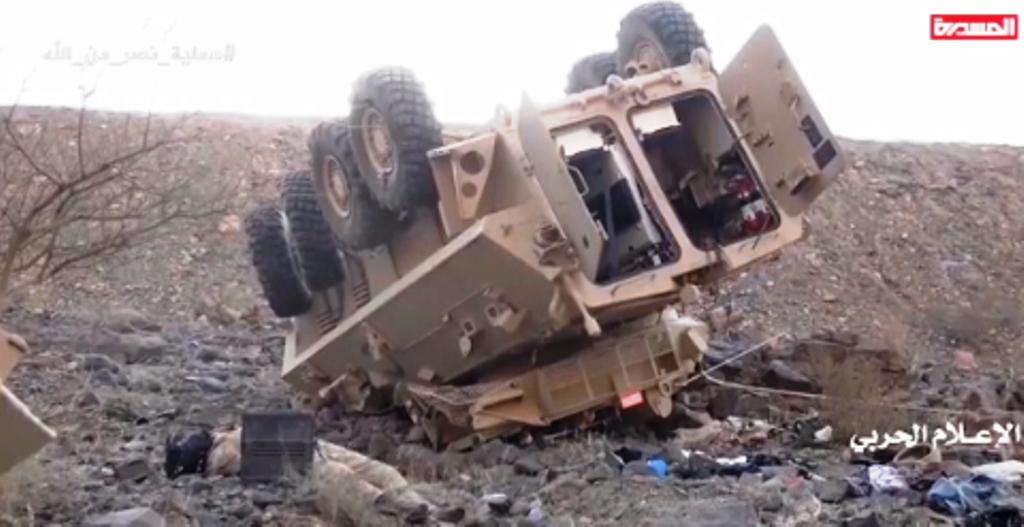 Houti začali šíriť materiály porážky 3 saudských brigád, ktoré boli obkľúčené  v Najrani.
Bolo zajatých až 2 000 väzňov (Saudov a žoldnierov), až 500 vojakov a dôstojníkov bolo zabitých, hory zbraní a desiatky kusov vybavenia padli do rúk houtis. V skutočnosti zanikli 3 saudské brigády ako formácie pripravené na boj. Podľa vyhlásenia zástupcu veliteľa IRGC, generála Fededeva, https://www.welayetnews.com/content/9853 , bola porazená saudskoarabská skupina s počtom viac ako 7 000 ľudí.
https://militarymaps.info/mark/id504471
http://www.english.iswnews.com/7011/ansar-allahs-operation-in-north-of-kitaf/

Oficiálna tlačová konferencia Houti velenia o porážke saudskej armády v Najrani už je vycenzurovaná.


Mnoho úžasných záberov.
Stĺpce väzňov.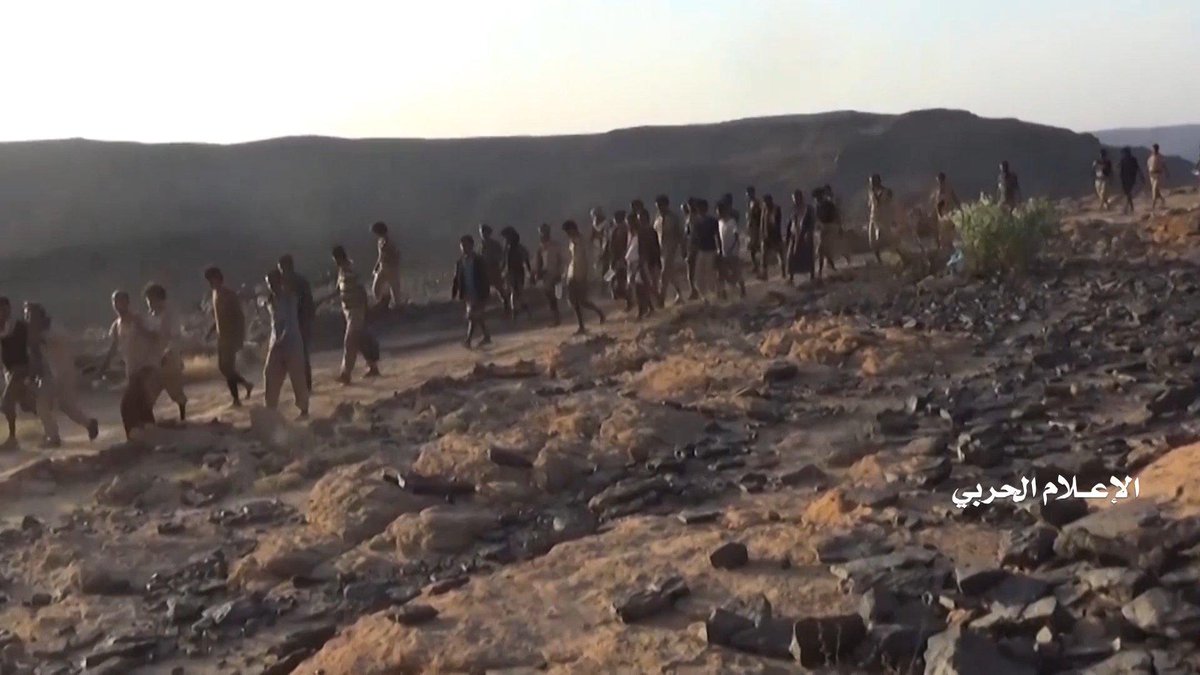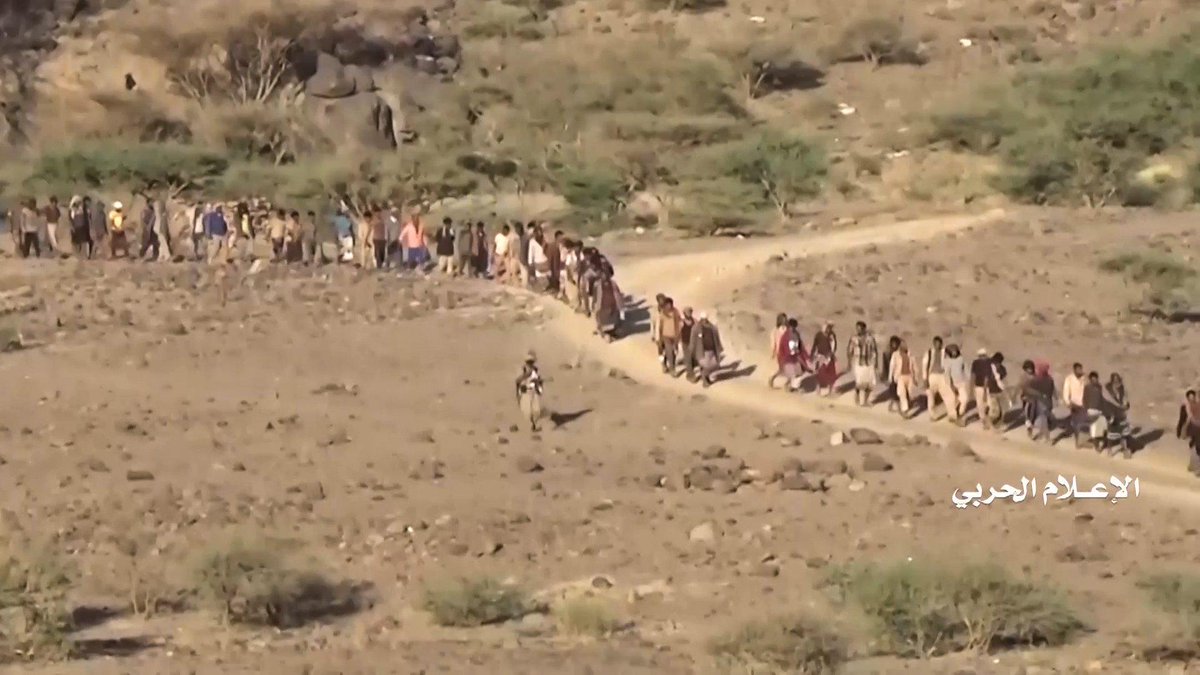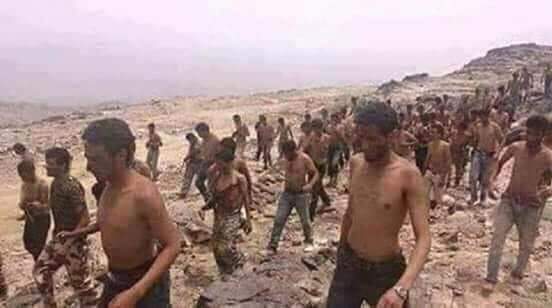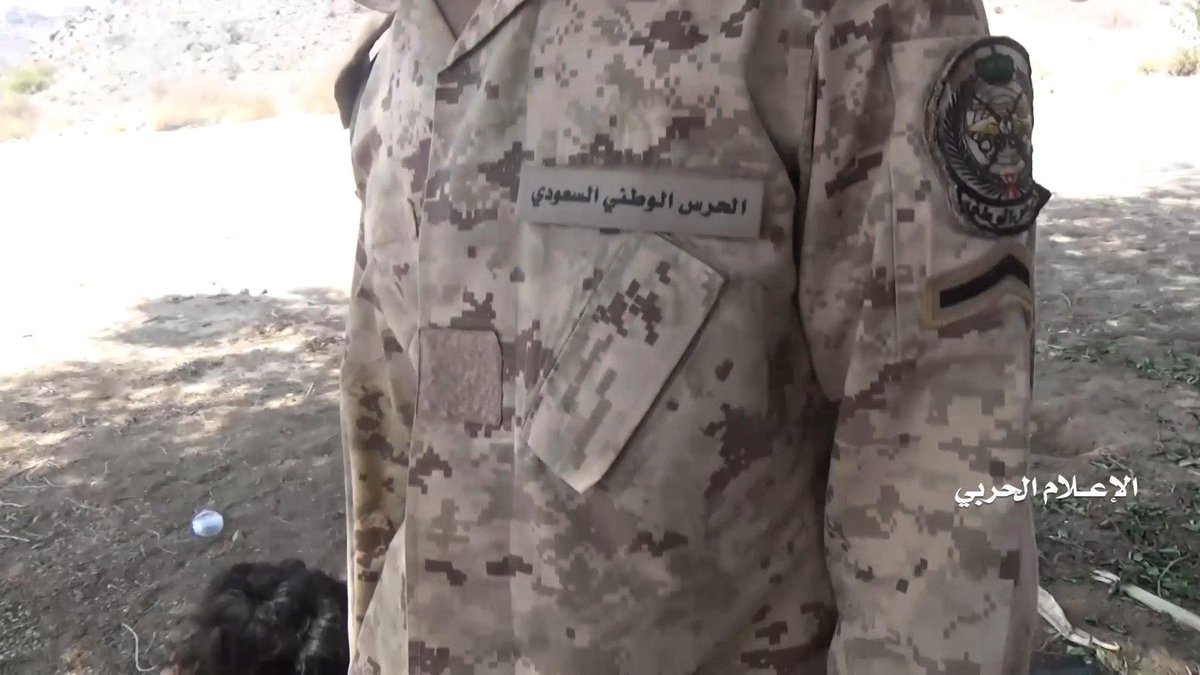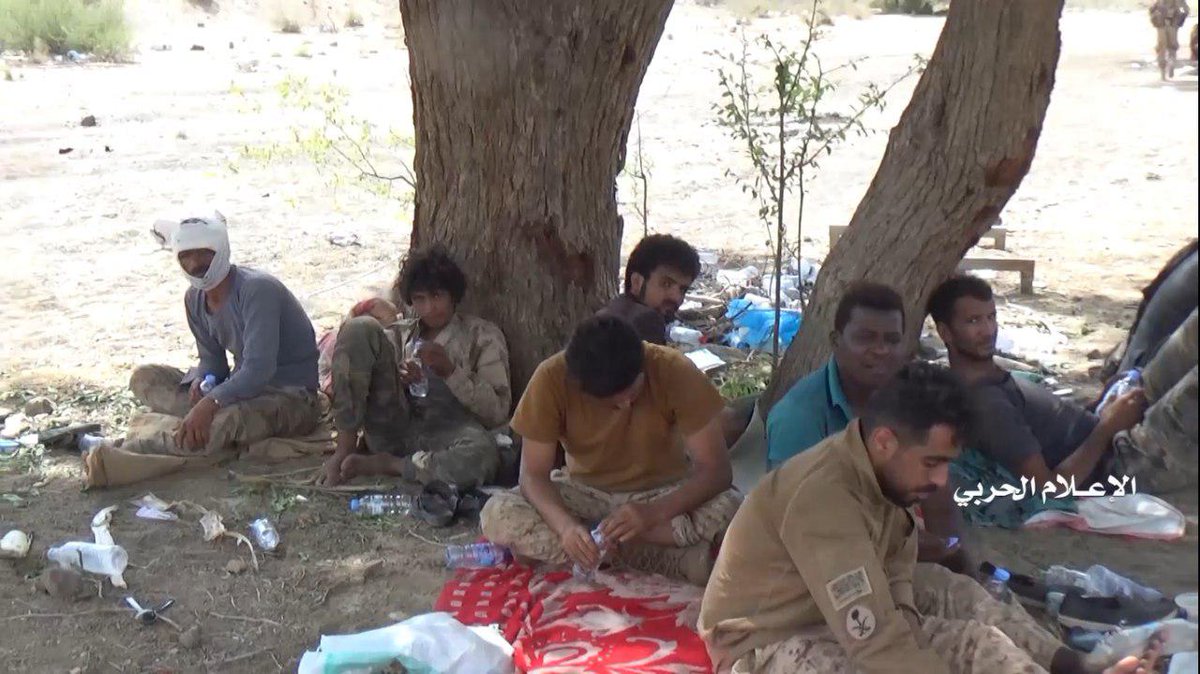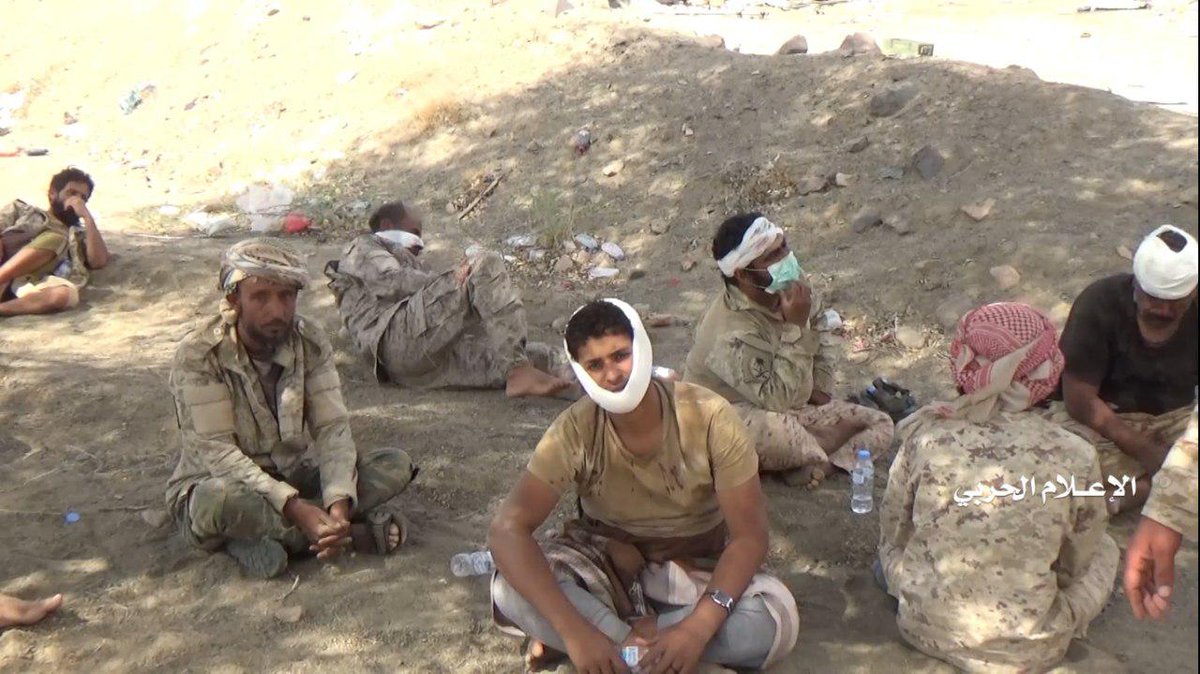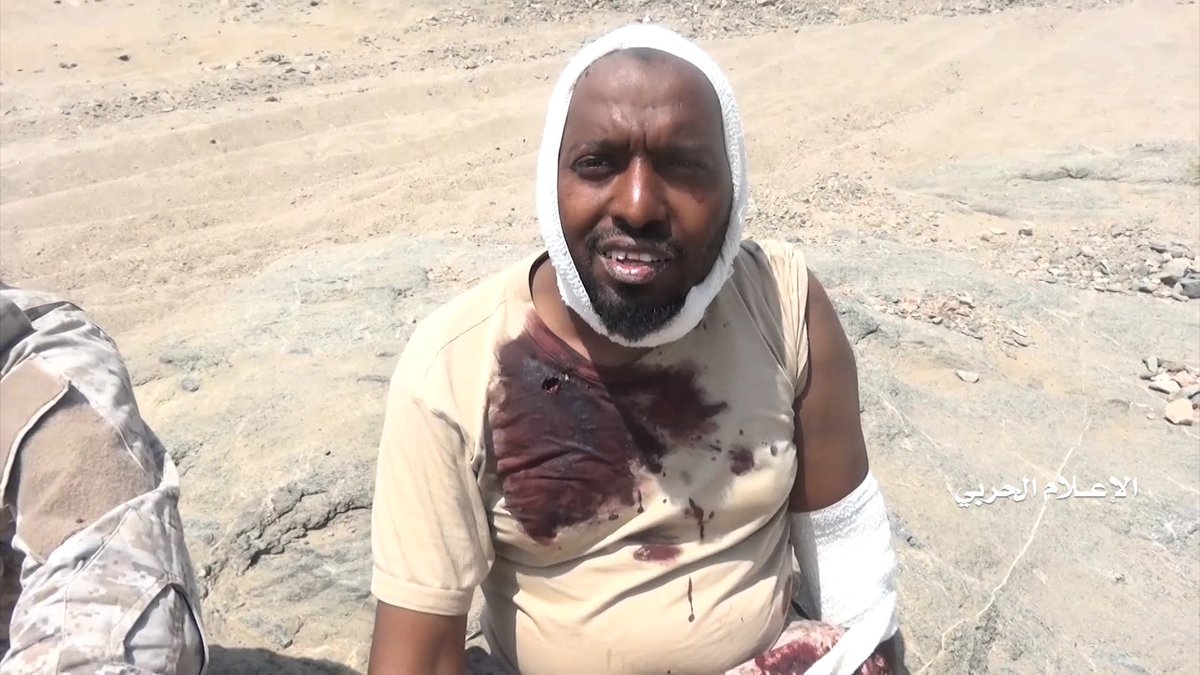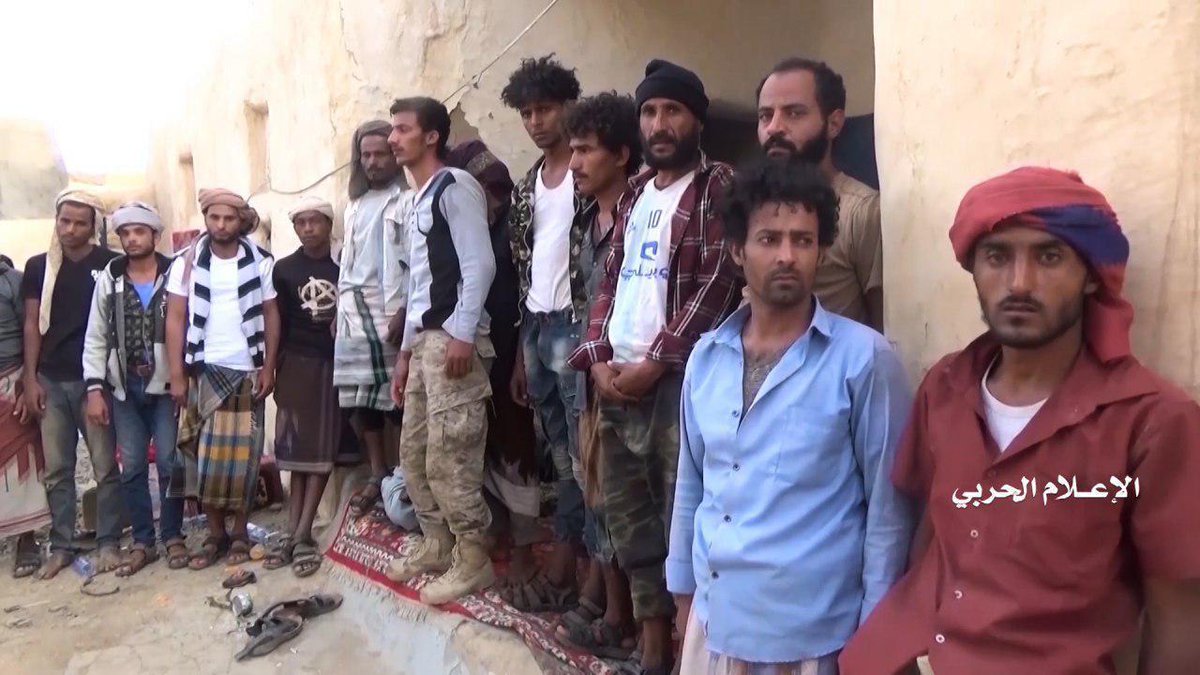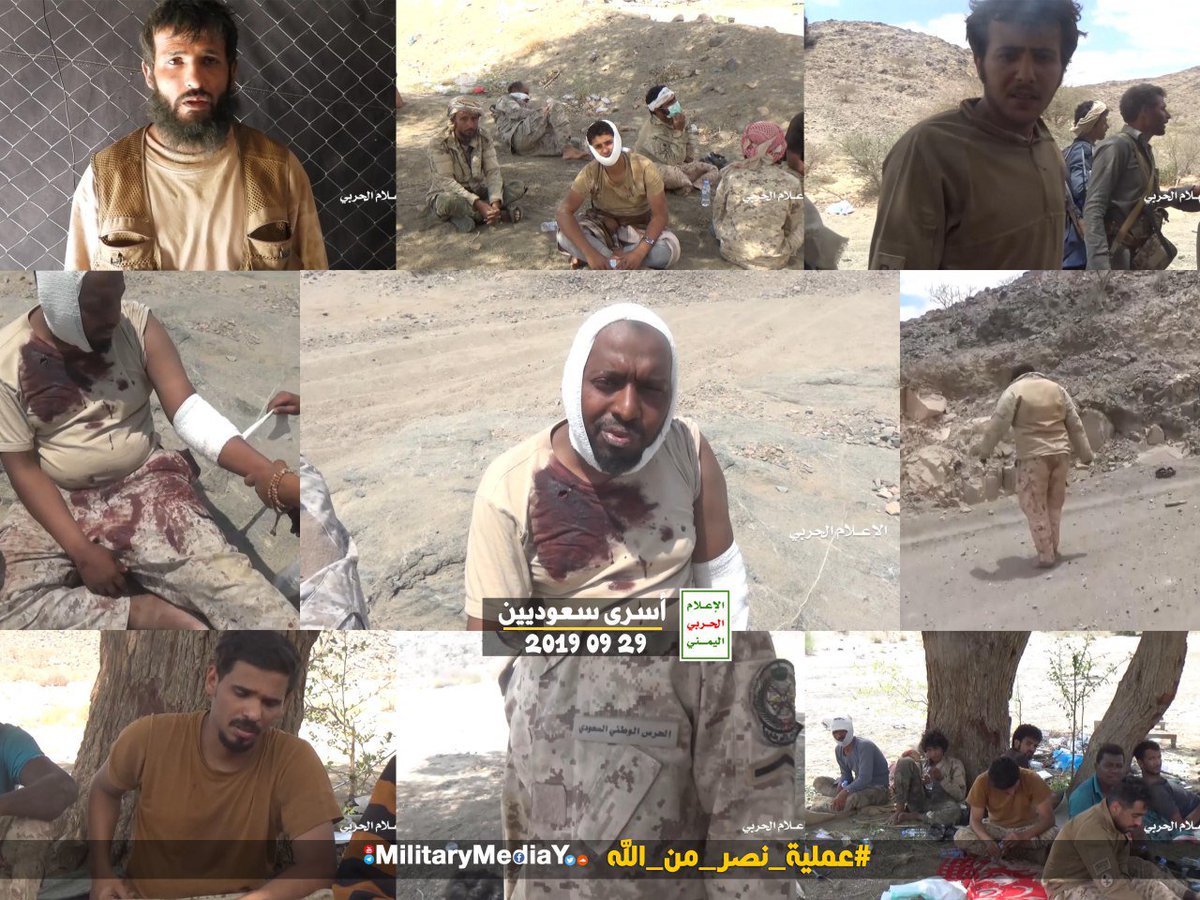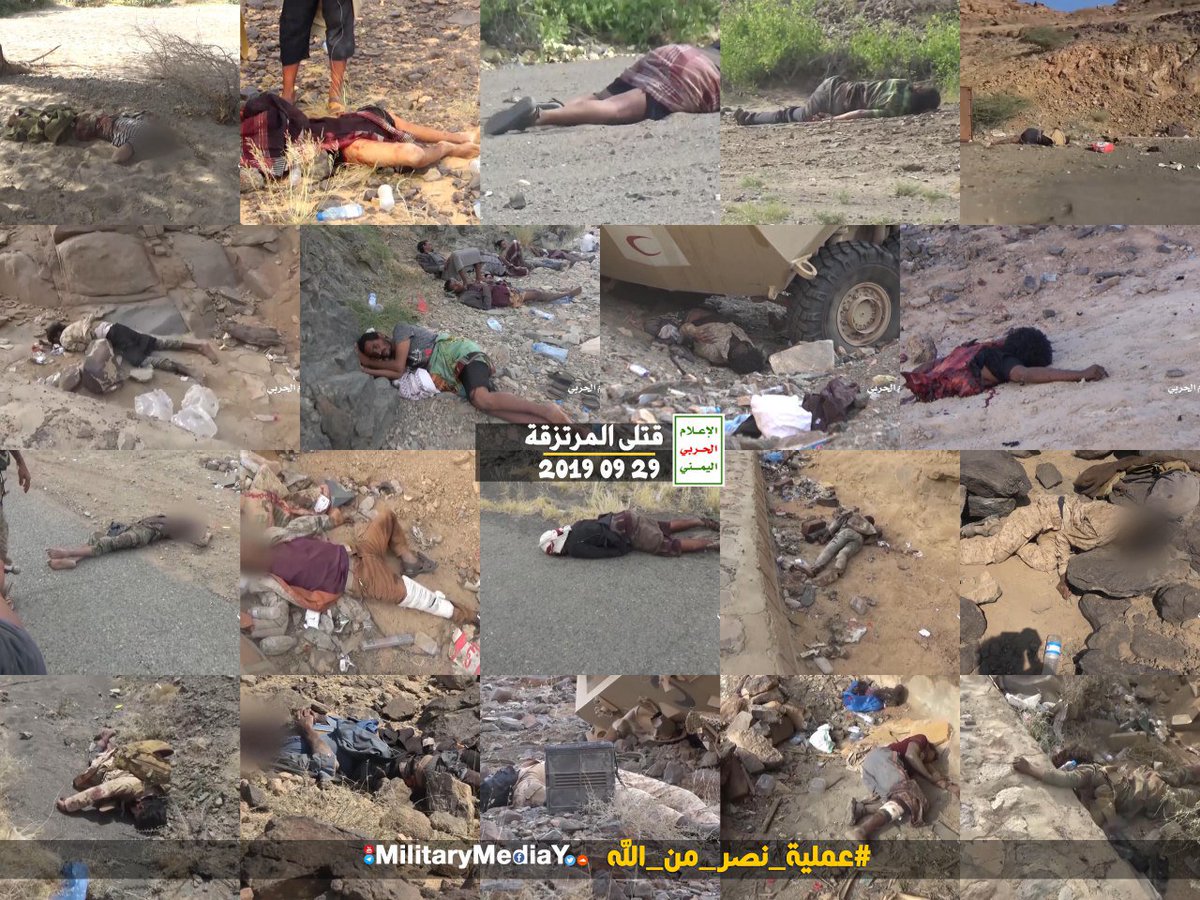 Opustené vybavenie.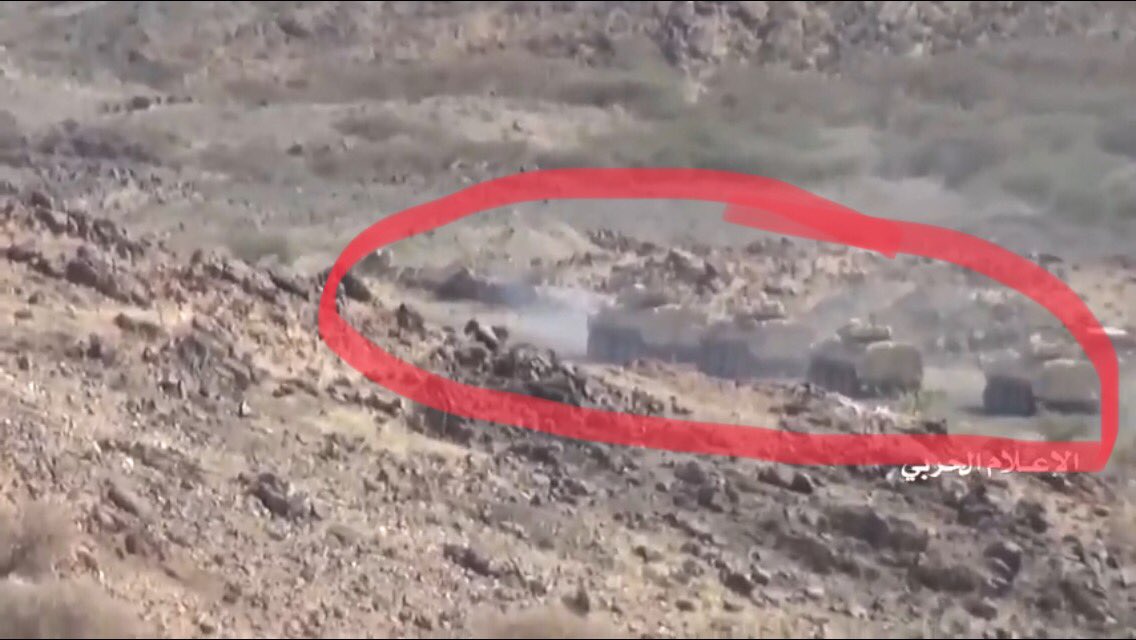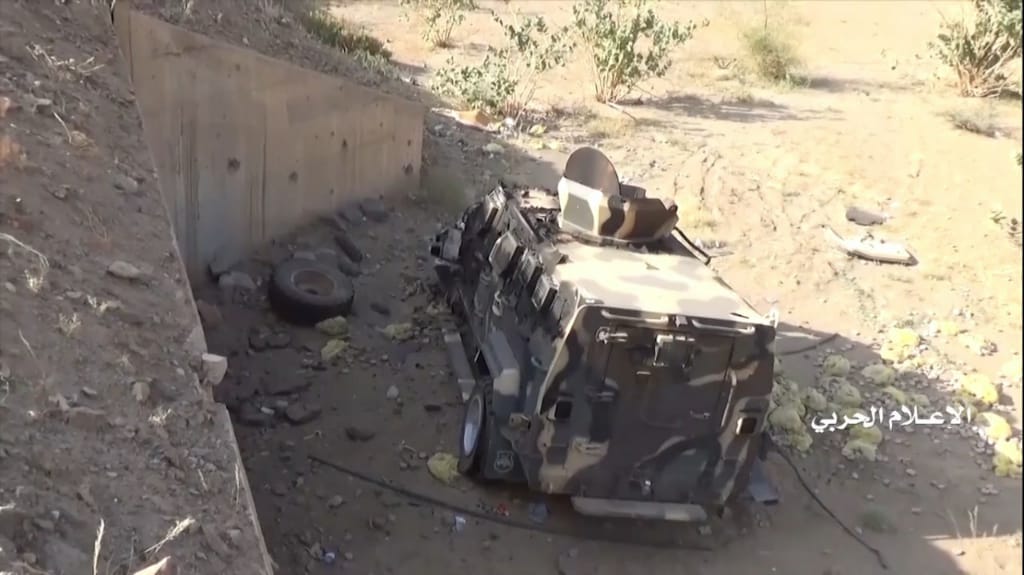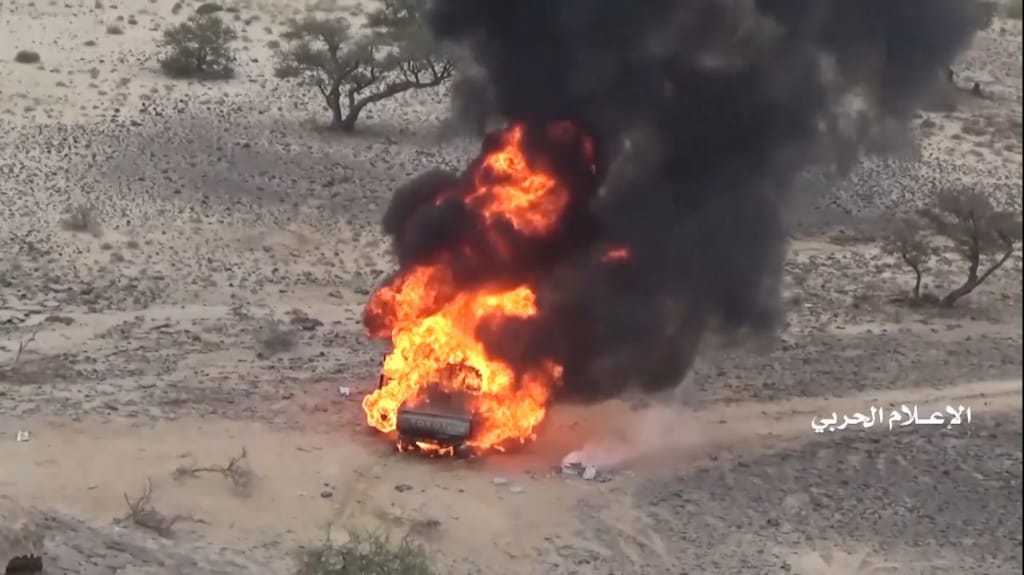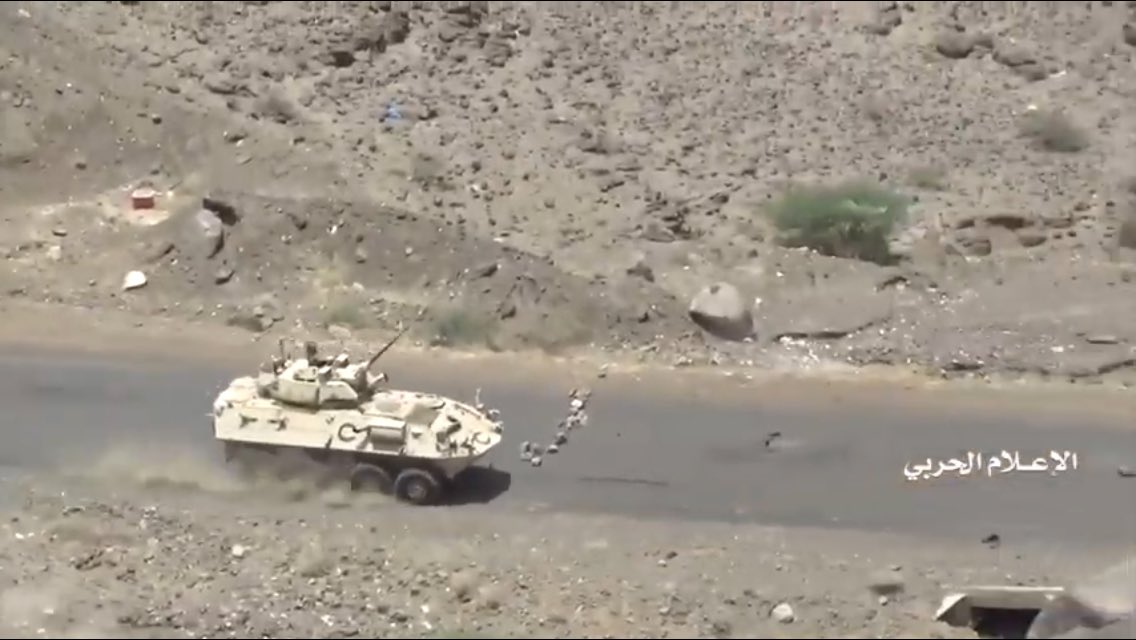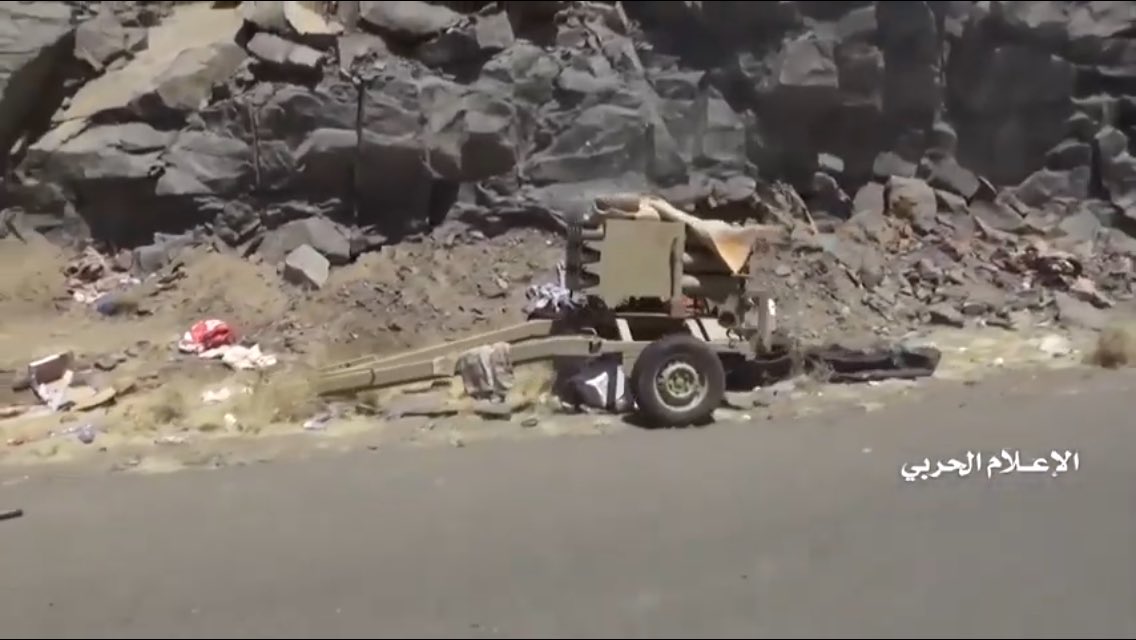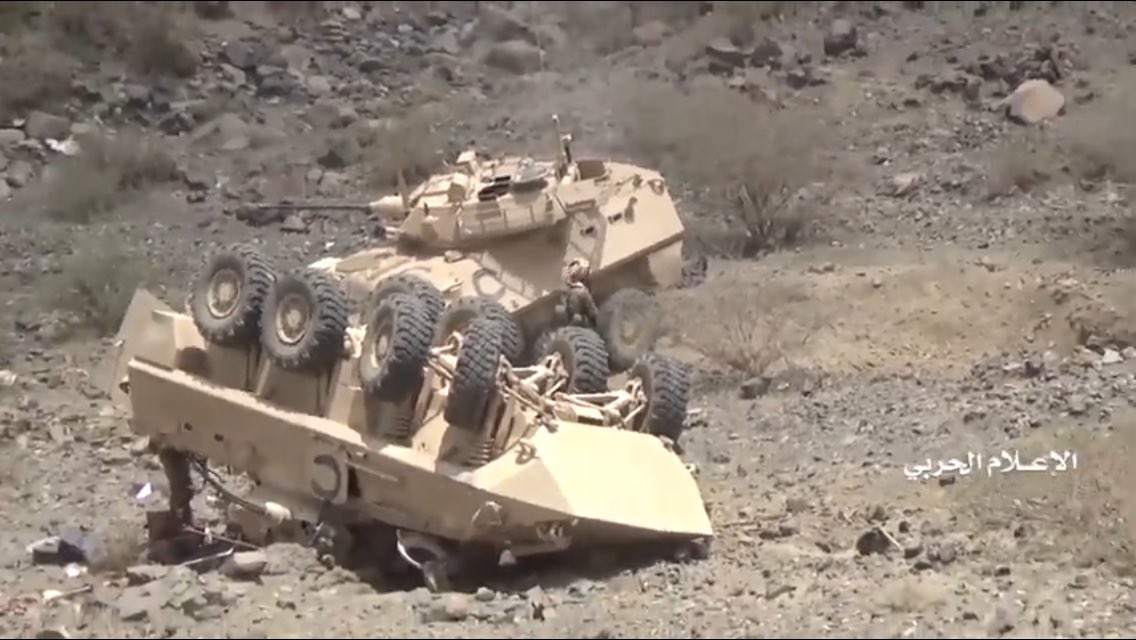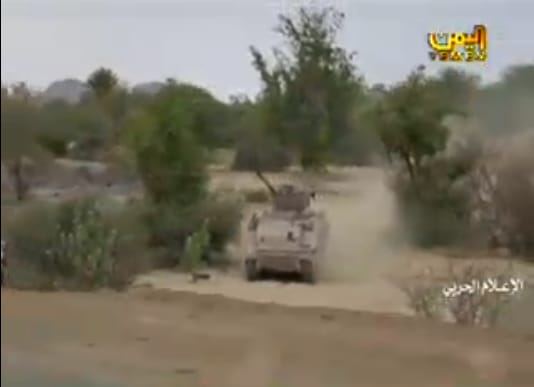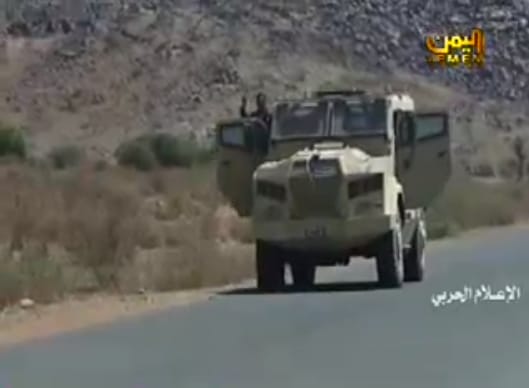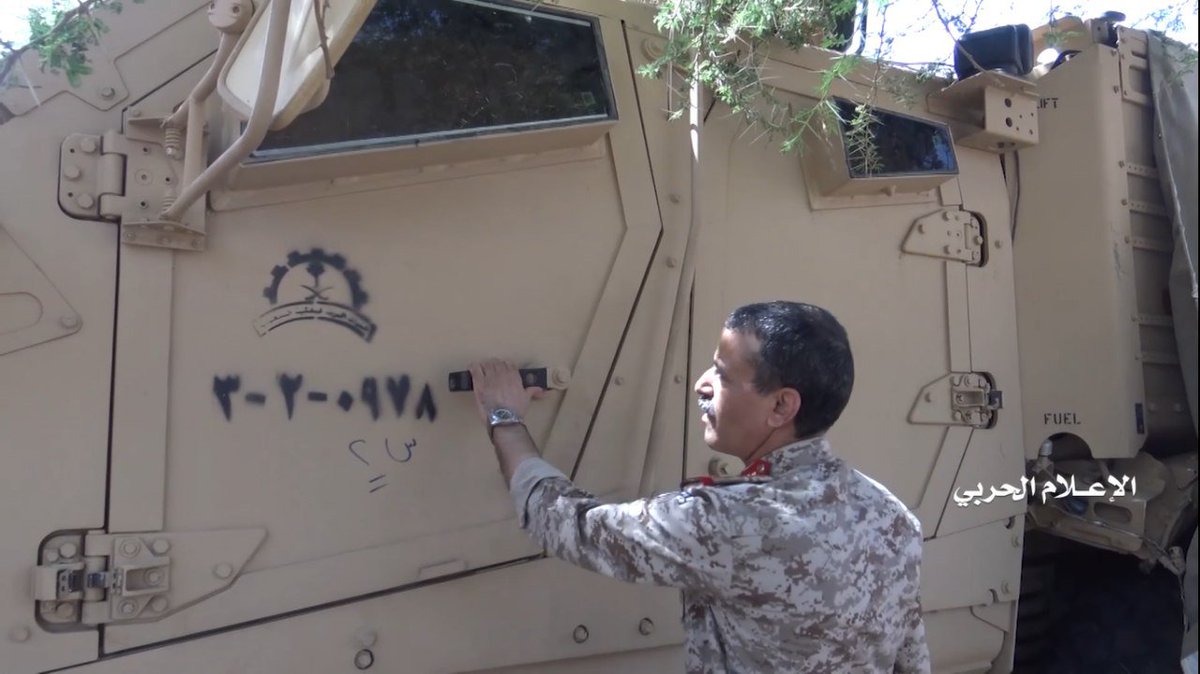 Jemenský minister obrany osobne navštívil frontu a preskúmal zabavené zariadenie, ako aj jedno z veliteľských miest saudskej brigády.

Ako obvykle, houti  zapaľujú trofejové vybavenie. Tentoraz bolo hneď spálených niekoľko desiatok – obrnené autá, bojové vozidlá pechoty, ručné zbrane, vozíky atď.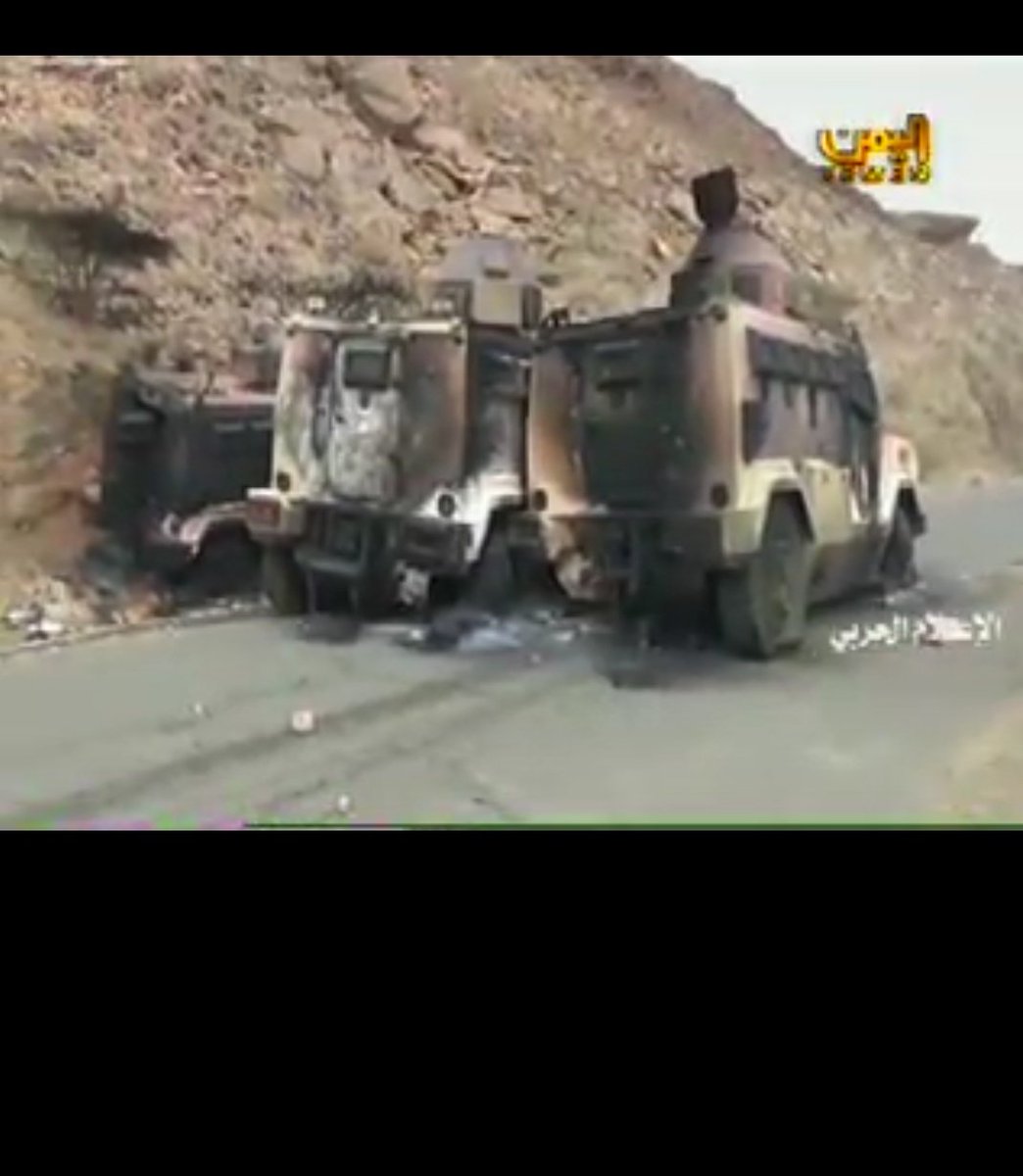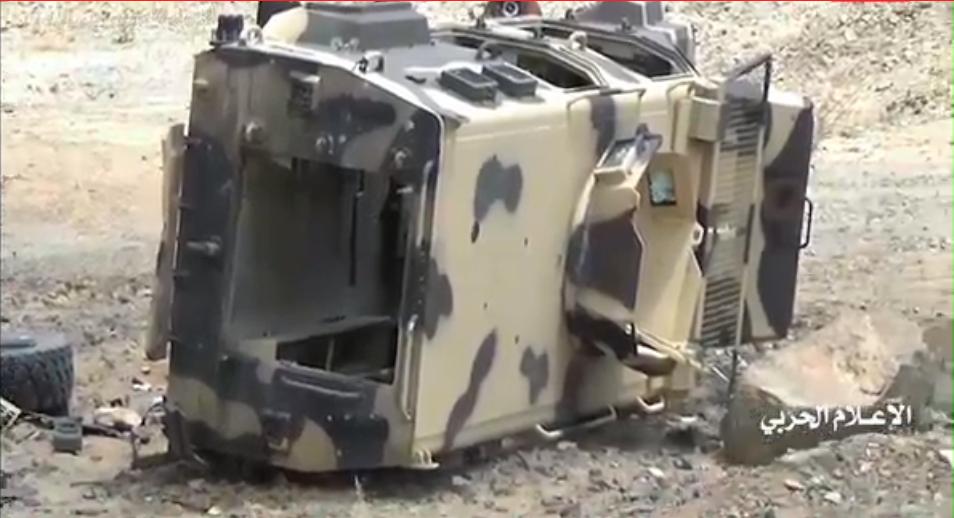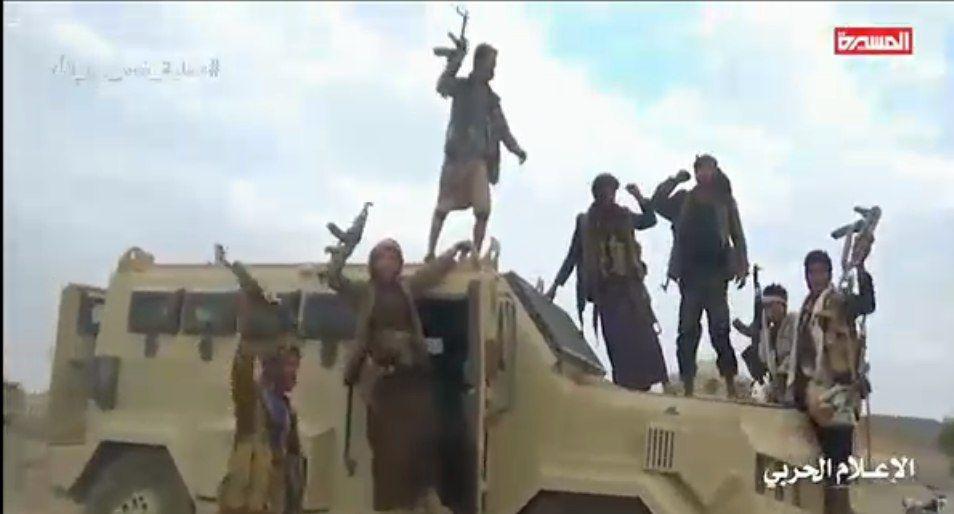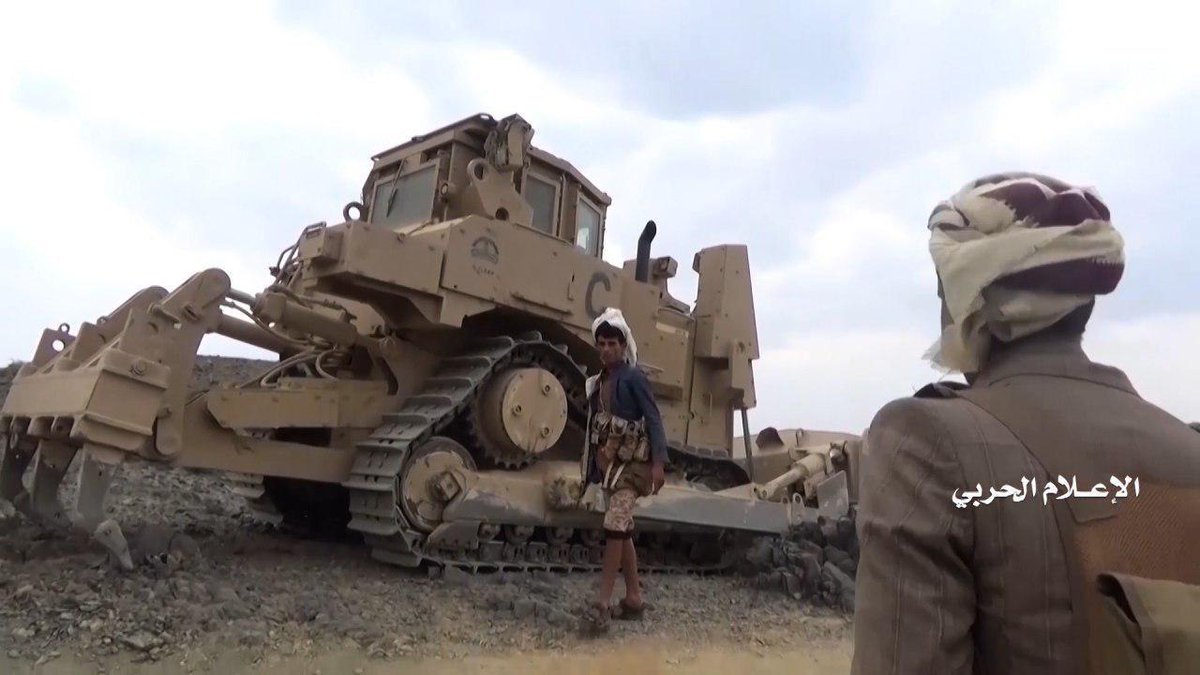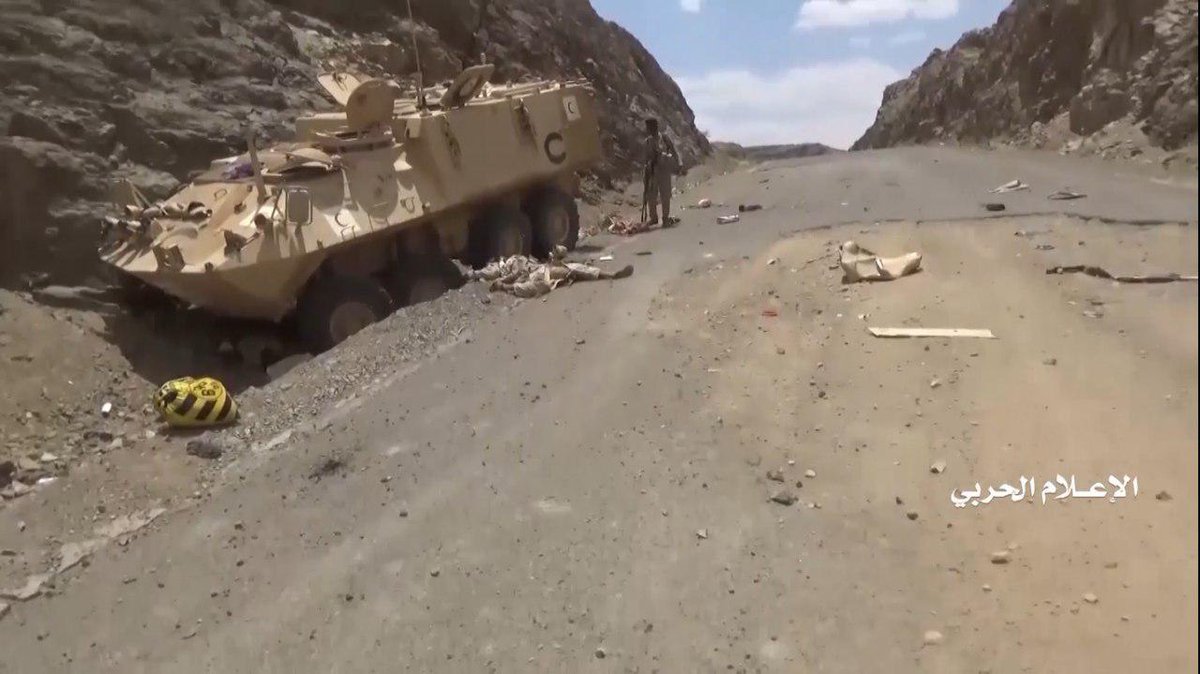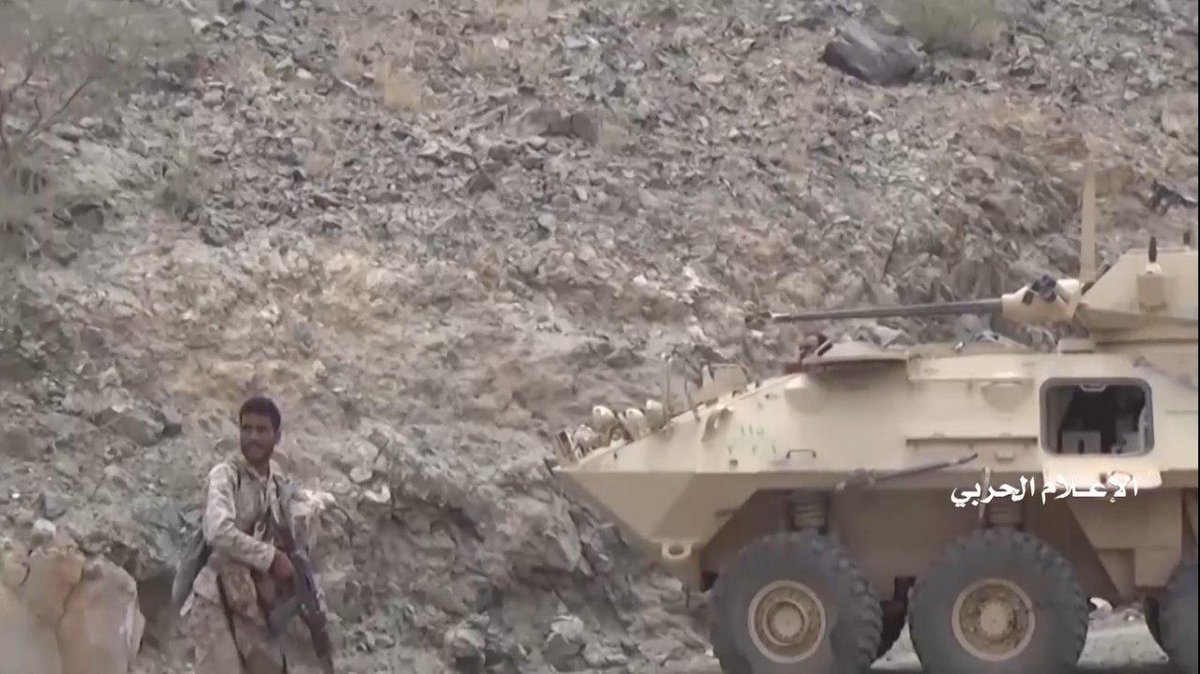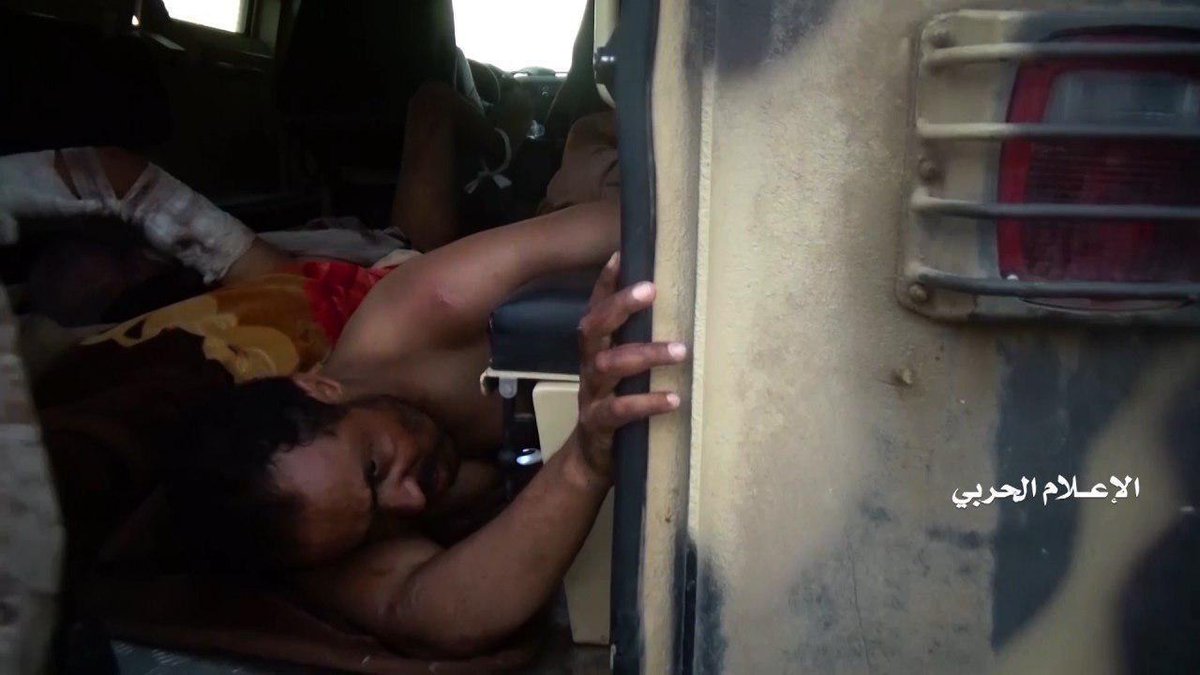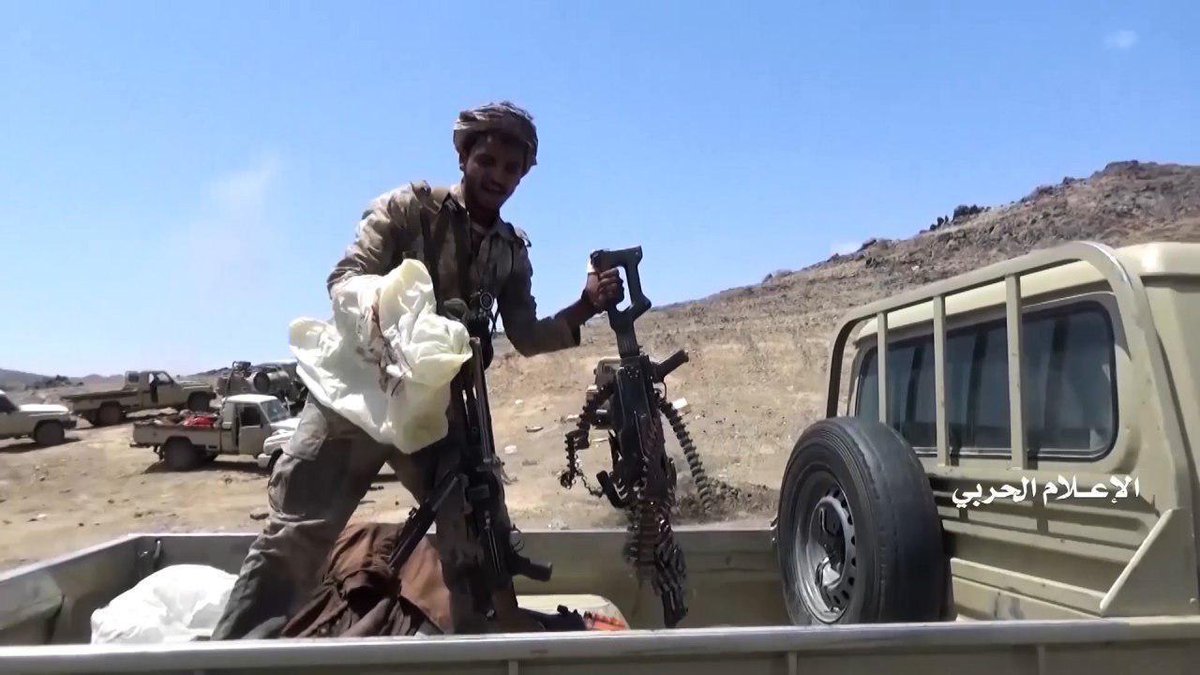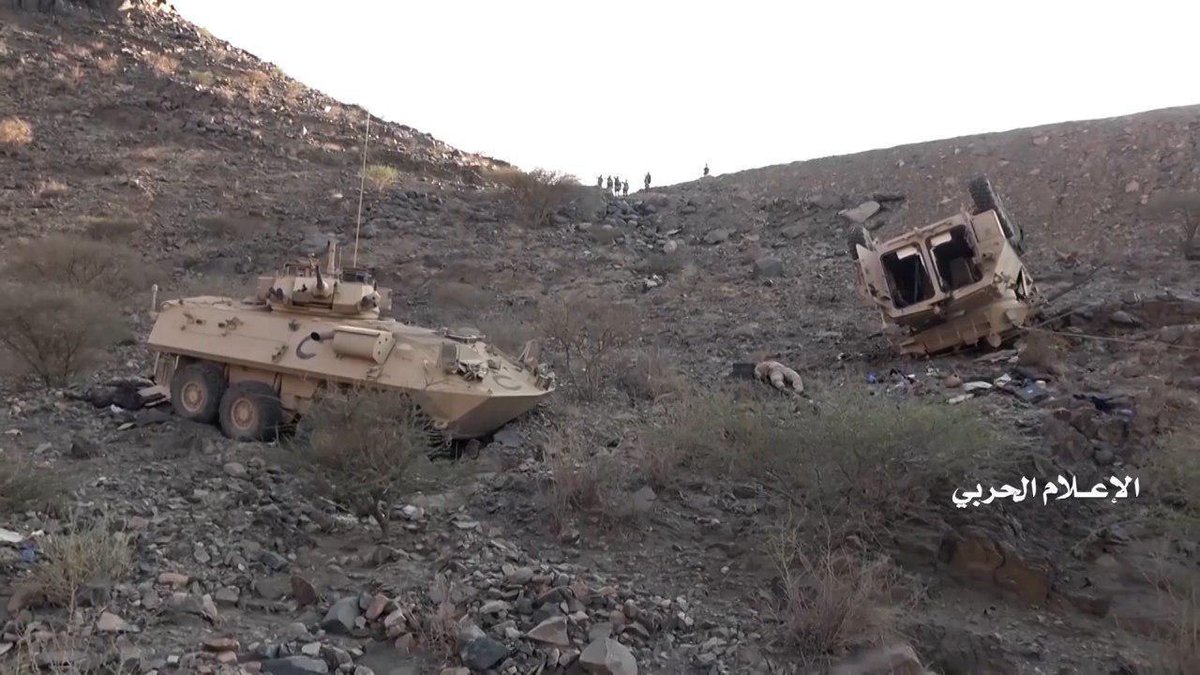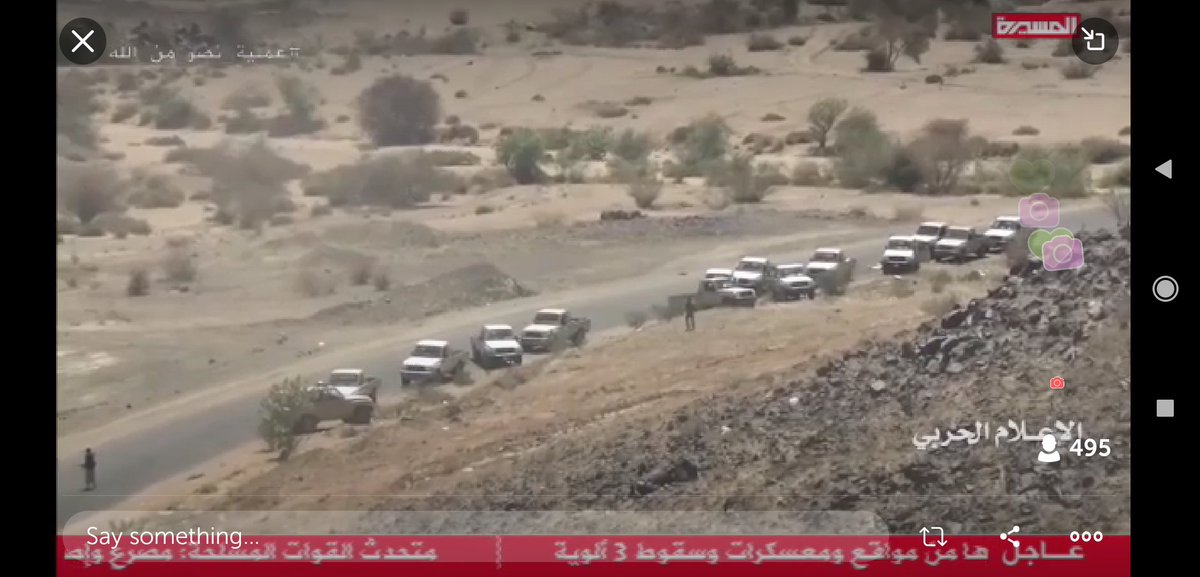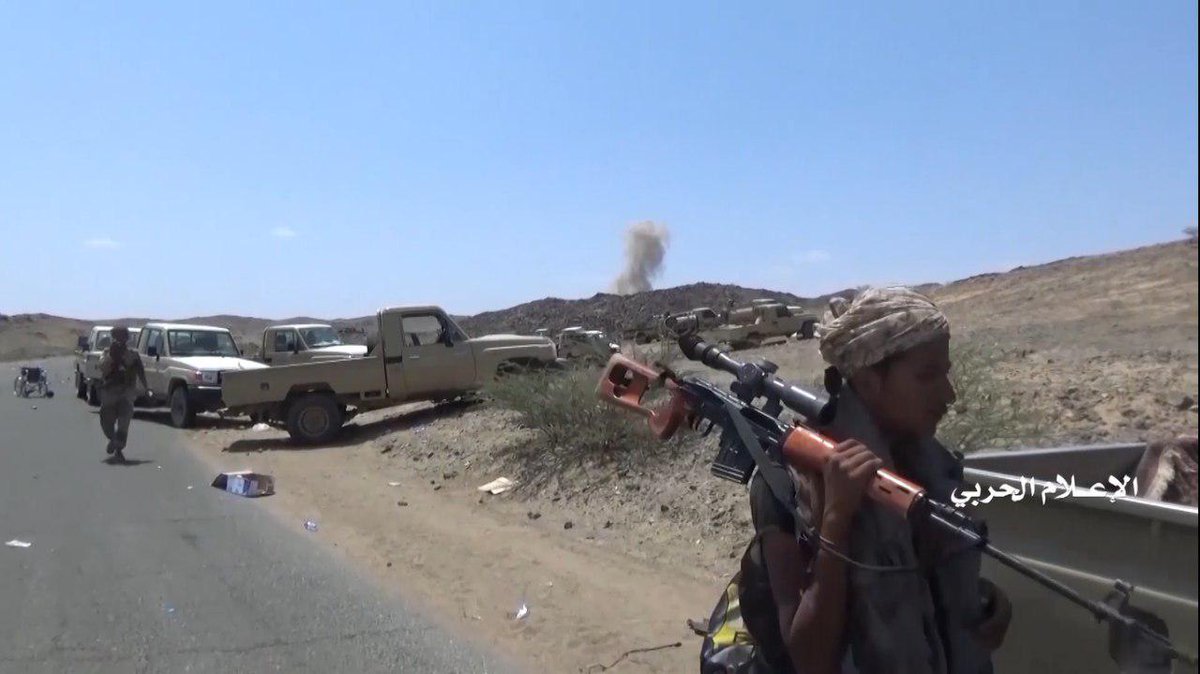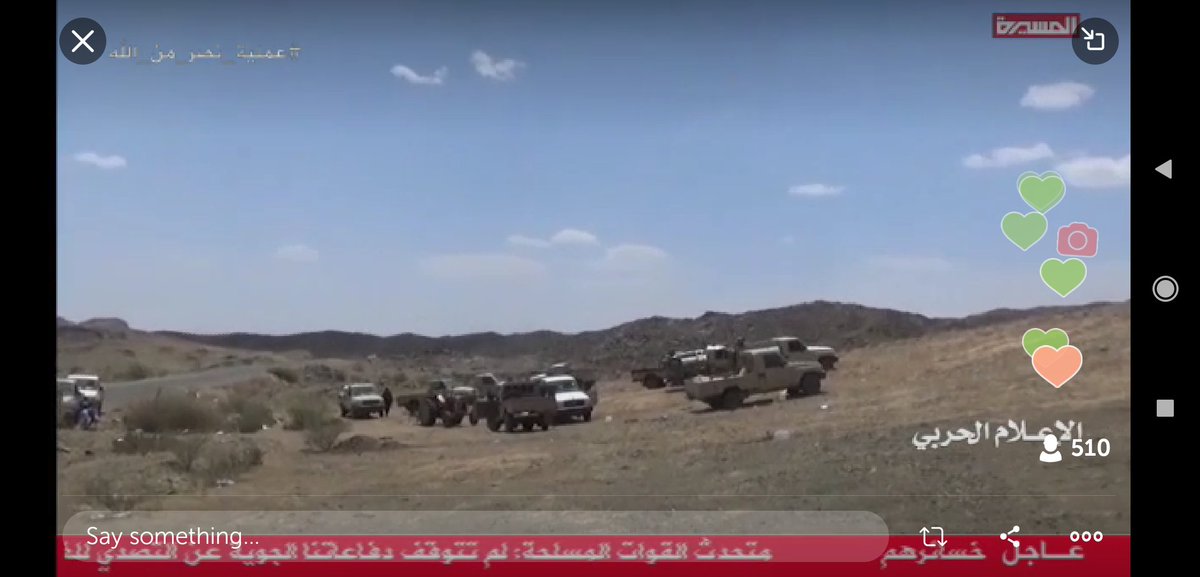 Zajaté ručné zbrane.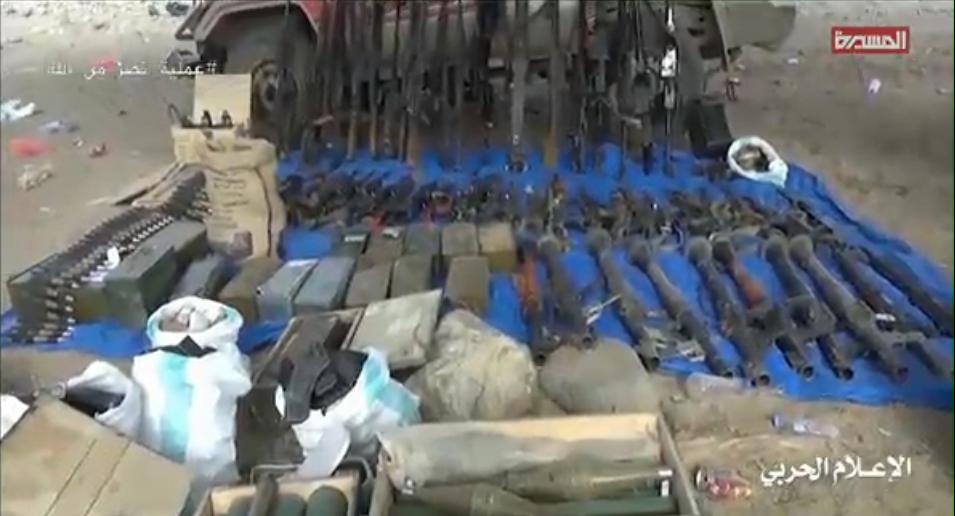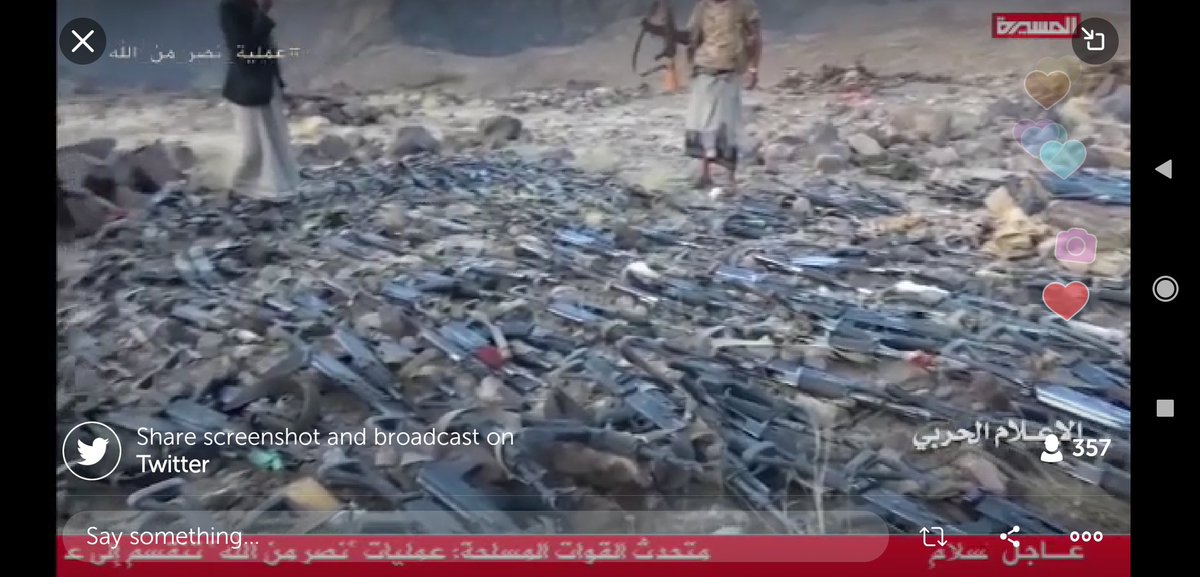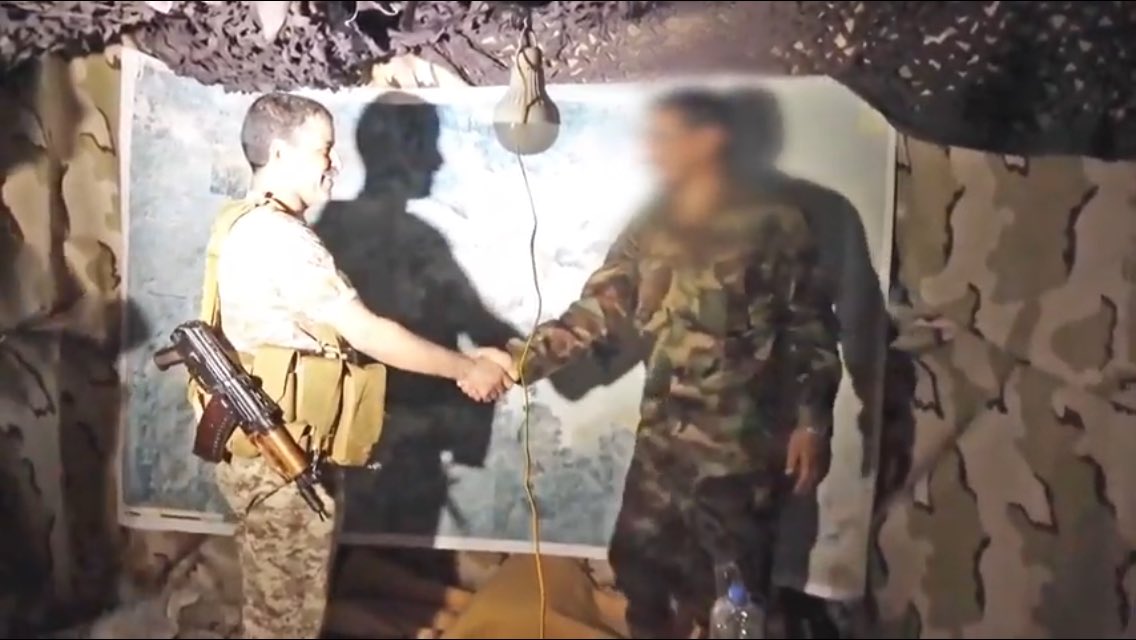 Toto všetko vyzerá ako najväčšia porážka Saudov vo vojne v Jemene. Čo sa týka strategických dôsledkov, nie je to také dôležité ako porážka v bitke o Hodeidu, ale z hľadiska stratených zdrojov a mediálnych dôsledkov tejto porážky to všetko bude vyzerať ako znak zjavnej slabosti Saudskej Arábie, ktorá sa už rozbíja na úrovni brigád.
Teherán sa pravdepodobne pozerá a úprimne sa smeje 😀

http://www.almasirah.net/details.php?es_id=45411&cat_id=3
http://www.almasirah.net/details.php?es_id=45410&cat_id=3
https://colonelcassad.livejournal.com/5312251.html