Št, 22. augusta 2019 17:15 UTC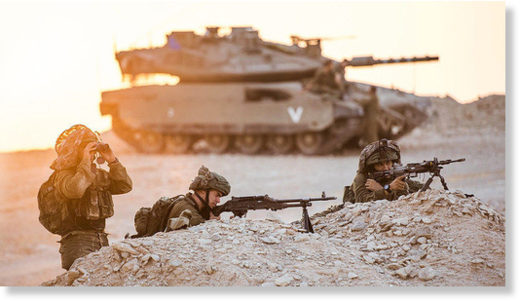 Izraelskí vojaci si pre cvičenie streľby vybrali malé izraelské lietadlo ktoré práškovalo plodiny potom, čo si ho omylom zamenili za nepriateľské lietadlo "zasahujúce" do vzdušného priestoru okupovaných Golanských výšin.
Vzhľad malého poľnohospodárskeho lietadla nad priezračnou modrou oblohou Golan vyvolal okamžitú reakciu parašutistov IDF, ktorí spustili paľbu na domnelého votrelca, ktorý napadol Izrael. 
zdroj videa:
המטווח שעשו היום לוחמי גדוד 101 של הצנחנים במרכז רמת הגולן על מטוס צילום ישראלי אזרחי, לאחר שחשבו בטעות שהוא מטוס סורי עויין שחדר לישראל. המטוס חטף כמה קליעים. לטייס שלום. זה היה עלול להיגמר רע מאד. pic.twitter.com/9KR2QWAOU6

— Or Heller אור הלר (@OrHeller) August 21, 2019
Lietadlo dostalo niekoľko striel, než si vojaci uvedomili, že strieľali na izraelského kolegu. Pilot si myslel, že je to paľba zo sýrskej strany hranice, dokázal pristáť s lietadlom na letisku Mahanaim neďaleko mesta Rosh Pina.
Bol to vážny incident, ktorý sa vyšetruje.
Pri tomto bizarnom stretnutí nebol nikto zranený. Podľa IDF je to asi štandardný vojenský postup na identifikáciu a likvidáciu "infiltrujúcich sa lietadiel" tak blízko sýrskych hraníc
https://www.sott.net/article/419011-Protect-the-crops-Israeli-paratroopers-accidentally-open-fire-at-civilian-plane