Stealth technológia je démonizovaná a je to PR reklama pre predaj F-35 nič viac. Máme fotky technikov ktorí sa starajú o F-22jky na území USA pretože F-22 nie je na export. Tak, poďme sa pozrieť čo je také zázračné na F-22. Prvy obrázok novučičký F-22.
Obr.1 – aká je tá F-22 hladká, pekná, nie je vidieť žiadne šróby, nity a hrube opracovanie.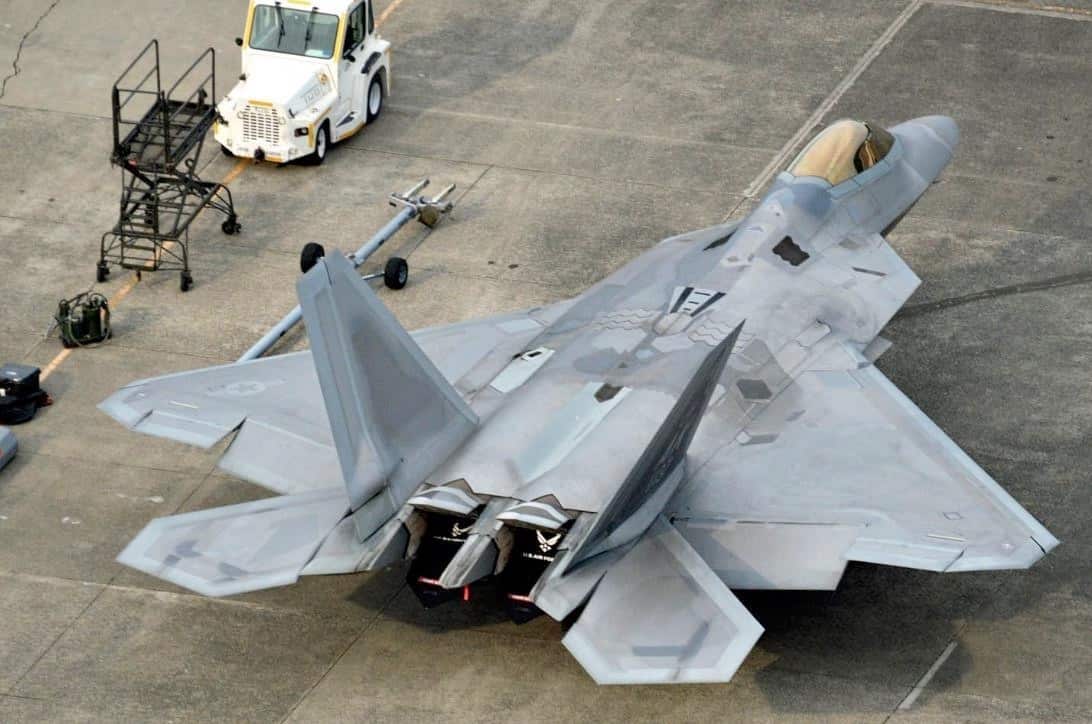 Obr. 2 a 3 a 4 je F-22 po ročnom lietaní nad Nevadskou pušťou a Alijaškou. A tu vidím šróby, nity ako na starej MIG-21. Takéto nerovnosti musí SU-30 a SU-35 vidieť aj na radare.
A keď sa pozriete detailne na trhliny v materiále okolo otvorov a dierok na šróby ani nehovorím aký to je stroj. Detailne sa pozrite !!!   Čína si nehala poradiť od Rusov a tiež ako Rusi na SU-57 použili triviálny a overený hybrid polymérkarbónu s vtlačeným pružným a ohybným sklenenným vláknom so živicou a ako náter polymerizovaný špeciálny bitumén (niečo ako smola či asfalt).
Takže nie len púšt ničí po roku povlak ale aj voda, sneh a dedo maróz. Nástrek raz ročne 88ks F-22 na Alijaške vychádza 88 x 1 100 000USD = 96 800 000 USD = 96,8 milióna USD ročne
Ak, si niekto myslí že ten náter na F-35 a F-22 je niečo mimozemské, tak vám doporučujem si dať na strechu vášho domu tento materiál ktorý kúpite v OBI alebo Baumaxe a môžete susedom povedať, že máte STEALTH strechu. Link na stiahnutie nižšie:
Polycarbonat polymeroveho bitumenu
Redakcia :    Hlavne, že sklo kokpitu obsahuje 1kg zlata.