Ruská vojenská divízia pre podmorský boj a Ruská výzvedná podmorská služba prepustila na slobodu trénované Belugy a Delfíny ruskýmí špecialistami na slobodu z dôvodu nadbytočnosti. Vysvetlenie prišlo až dnes, keď GRU centrála oznámila že nasadením podvodných torpéd POSEIDON sú služby podmorských zvierat a cicavcov zbytočné a nadbytočné a preto boli prepustené zo služieb štátu do výsluhového dôchodku. Zároveň GRU centrála oznámila, že iné zvieratá ostávajú v službe a to hlavne výzvedná divízia švábov a potkanov.
Na základe tejto informácie z ruskej strany, reagovali tajné služby Anglicka MI 5, MI 6, MI 7 ale aj MI 8 a potvrdili informácie ktoré hovoria, že Rusi použili na otravu Skripaľovcov trénovaných švábov, ktorí sa dostali cez špáry v dome do domu Skripaľa a zamorili im byt. Pobehali im po vchodových dverách a kľučke kam na svojich nohách rozniesli nervovoparalytickú látku NOVIČOK. Boli to dva trénované šváby Serjoža v hodnosti Plukovník Razviedčik a Ďatkin v hodnosti Podplukovník so zameraním na Chemičeskuju barbu viď foto nižšie.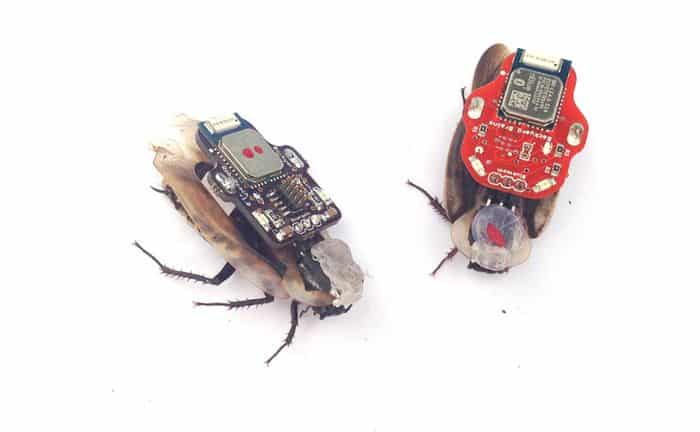 Ak si dočítal až sem a nepochopil že to nie je fake news ale recesia, hovorím ešte raz je to resecia.