Turecko je jedna z mála krajín ktoré majú svoj vlastný zbrojársky priemysel na vysokej úrovni, mnoho zbrojárských firiem, možnosť testovať rôzne PVO systémy na svojom území / Patriot bol v Turecku niekoľko rokov a Turecko má vyškolený personál pre obsluhu systému Patriot/, tureckí vojenskí experti boli niekoľko krát v Rusku na ruských polygónoch na ukážkové, ostré streľby systému S-300 a S-400 . V krátkosti, Turci majú s čím porovnávať S-300/S-400 versus Patriot. Daľší fakt je, že Turecké zbrojárské podniky ale aj samotný štát Turecko ako sponzor vývoja v programe F-35 precitol keďže majú interné informácie o charakteristikách F-35. Zároveň Turci si dobre pamätajú keď zostrelili stíhačku SU-30 Rusom a boli priamo upozornení generálom z Pentagonu ktorý osobne priletel na NATO základňu do Incirkliku. Tam sa vyjadril a dal príkazy aby už žiadna turecká alebo NATO stíhačka neprešla ochrannú zónu 50km od Turecko-Sýrskych hraníc a zároveň zakázal vzlet akéhokoľvek lietadla z NATO základne Incirklik v Turecku po osadení S-400 v Sýrií na 30 dní /asi Pentagon ma dobré znalosti o S-400ke/. V súčasnej dobe letecká základňa NATO Incirklik v Turecku už len svieti z elektrogenerátorov a kúri z plynových fliaš s cca. 30timi americkými vojakmi a čakajú kedy sa táto základňa zruší, keďže sa táto základňa zúčastnila na prevrate proti Erdoganovi. Erdogan sa za prevrat aj patrične zavďačil NATO základni a to tak, že  prikázal preťať bágrami prívod elektrickej energie, vody a plynu !!!
Ale vráťme sa prečo si Erdogan vybral S-400 radšej ako F-35 či systém Patriot.
Po prvé – pre tureckého prezidenta Erdogana je ochrana vzdušného priestoru svojej krajiny zásadnou záležitosťou. Osobitnú pozornosť venovanú protivzdušnej obrane sprostredkováva pokus o štátny prevrat v roku 2016, keď časť tureckého letectva zradila svojho vodcu a na oblohe beztresne lietali stíhače a vrtuľníky ktoré spustili paľbu na prezidentskú automobilovú kolónu na moste cez Bospor. Samozrejme Erdogan tam nesedel. Udalosti v tých dňoch ukázali depresívny obraz a to, protivzdušná obrana je pod kontrolou NATO, nie Ankary, a nemôže byť použitá proti NATO aliancii. Z toho dôvodu vo vedení NATO a USA panuje panika a vydieranie Turecka buď F-35 alebo S-400 a inými ekonomickými, ultimátnymi sankciami. Chápu, že dodávka S-400 do Erdoganových rúk pripraví vojenský blok NATO a USA o nadvládu vzdušného priestoru nad Tureckom. Daľší fakt prečo USA nikdy nechcela predtým predať svoj systém Patriot do Turecka bola negatívna reakcia Izraela pretože Turecko a Izrael nie sú až takí priatelia ako sa môže zdať. Izrael protestoval už medzi 2000 až 2010tom roku proti predaju systému Patriot do Turecka.
Po druhé – problémy s americkými bojovníkmi F-35 boli odhalené skôr Tureckej strane asi cca. pred 3mi rokmi. Lietadlá nie sú až tak dokonalé, ako sa hovorí a Turci to už vedia. Takže USA musia vrátiť peniaze ktoré Turecko investovalo do vývoja F-35 a po vrátení vyplatia pôžičku Rusku za S-400. Raketové systémy ruskej protivzdušnej obrany vedia zostreliť lietadlá F-35. Pre Turecko, ktoré čiastočne financovalo rozvoj jednotlivých projektov stíhača F-35 je to problém. Erdogan si veľmi dobre zanalyzoval čo je perspektívnejšie či nákup S-400 a spolupraca na daľšom vývoji S-500 Prometheus s Ruskom alebo financovanie predraženého F-35.
Poznámka redakcie:   môžeme si všimnúť po svetových médiach zaoberajúcich sa vojenským letectvom, že USA menia taktiku F-35 bojovníkov a už teraz nacvičujú F-35ky bojové formacie s F-22, F-15, F-16 a F/A-18 a bol vydaný zákaz lietať F-35kám samostatne alebo vo formácií len F-35tiek v ostrých bojových misiách. A dôvod? Asi taký, že každý model ktorý bude vo formacií s F-35 bude mat svoju úlohu a rolu, takže kde sa vytratil multifighter F-35 ktorý všetko zvládne a všetko riadi počítač aj to kedy si "prdne" pilot v kokpite. Duch sci-fi lietadla sa postupne vytráca alebo USA si povedalo, že lepšie je schovať drahú F-35ku medzi F-15, F-16, F/A-18, F-22 voči radaru ako by ju mal nepriateľ zostreliť. Lacnejšie bude keď zostrelia iného stíhača ako F-35. Tu si môžete stiahnuť detaily zmeny úlohy F-35 a degradácia z multibojovníka na spolubojovníka v tíme Orange Flag defence USAF.
https://www.youtube.com/watch?v=-TG5iRrSh7s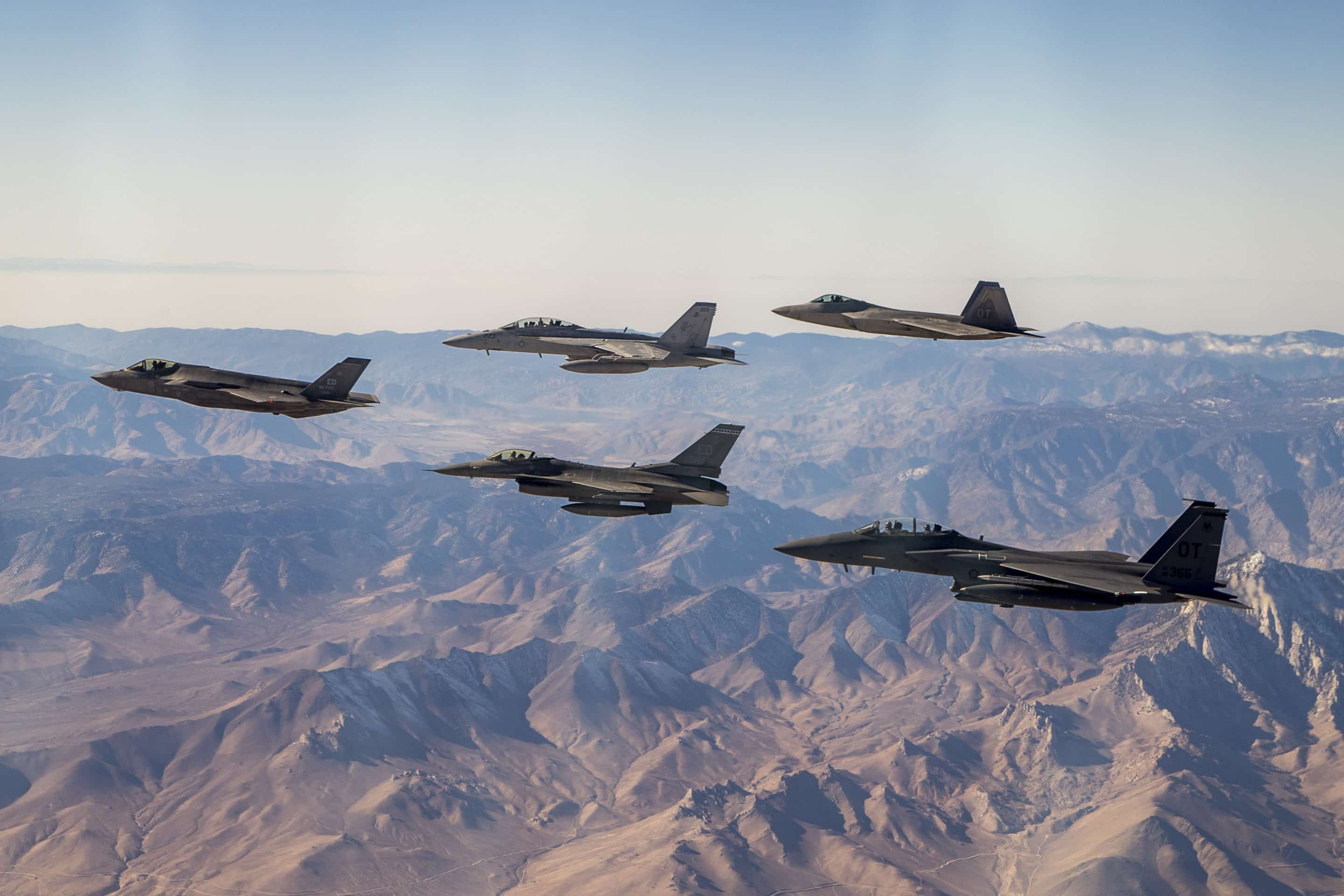 https://www.defensenews.com/global/europe/2018/12/19/turkey-cleared-by-us-for-35-billion-patriot-missile-deal-despite-s-400-row/
text: Warsonline SV