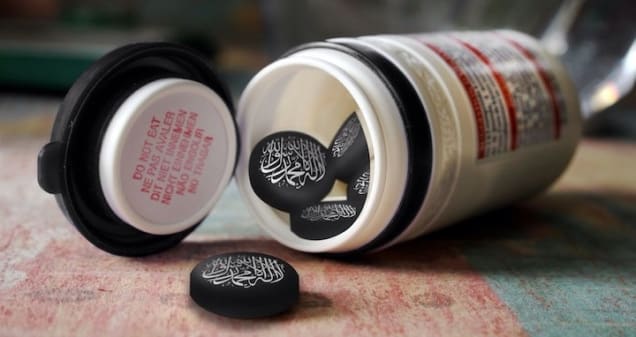 Sýrske úrady zachytili druhú veľkú zásielku Captagonu 1 milión tabliet pre vymývanie mozgov rebelom. Táto úspešnosť je vďaka inteligenčnej službe v Sýrií za posledný rok. Boli indície ktoré boli potvrdené, že jedna zásielka z 10tich je na územie Sýrie dovezená z územia Izraela. Tri zásielky z 10tich pochádzajú zo Saudskej arábie a taktiež tri zásielky z 10tich boli z Bulharska prevezené do Turecka a odtiaľ do Sýrie, čo už Turecko zastavilo cca. pred 1,5 rokom.
https://www.almasdarnews.com/article/syrian-authorities-seize-over-1-million-captagon-pills-in-homs/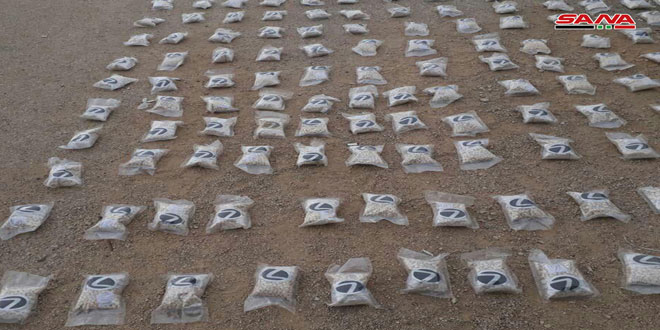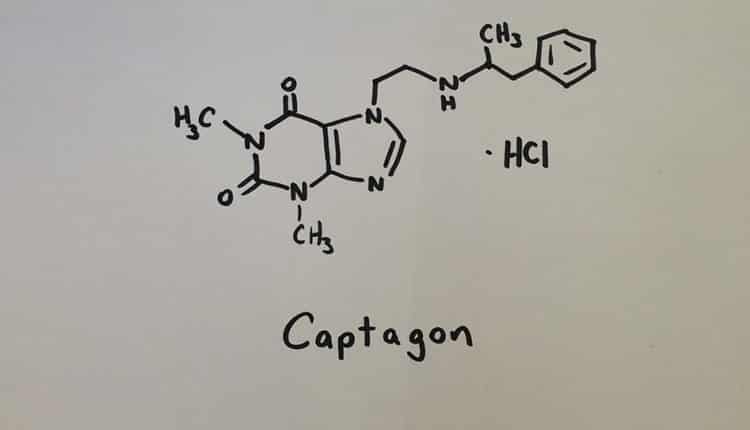 Počiatky nasadenia Captagonu vojakom môžeme presne definovať. Bolo to v US armáde a CIA keď to v 50-60 rokoch 20 storočia  testovali aj na civilných obyvateľoch.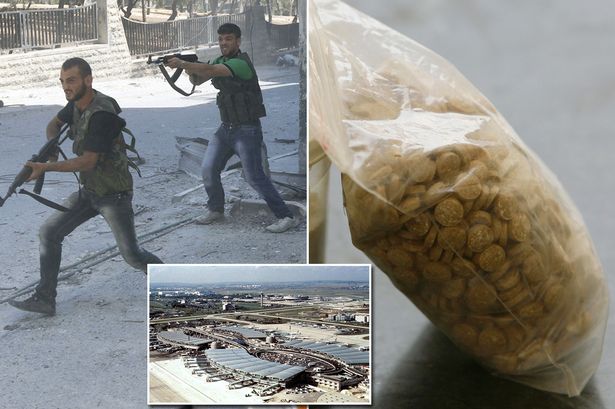 https://21stcenturywire.com/2016/10/14/cia-drug-wars-could-explain-why-syrian-rebels-isis-fuelled-by-captagon-speed-pills/