Po Nedeľňajšom a Pondelkovom útoku židovského štátu na Sýriu asi praskly nervy ruskej generalite v Moskve. Odkaz znel – do 1.3.2019 máte čas, potom už sa budete musieť vyhýbať raketám S-300 PMU2 v.3.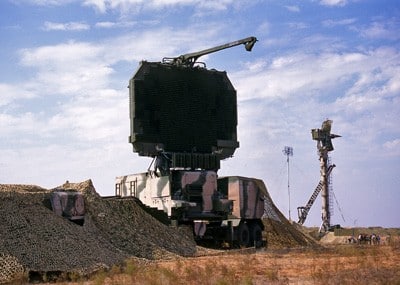 Prave to posledné slovo v.3 je na pováženie /známa je PMU2 v.2 len v ruskej armade/. Práve kôli tomuto "apgrejdu" je opozdené 100 percentné nasadenie daného systému do Sýrskej protivzdušnej obrany. Zatiaľ sa S-300 v Sýrií nezapojila do obrany čo potvrdzuje aj Ruská strana. Rozdiel je vo Phase Arrray radare, Vertical radare, Compress modulation, Tracking systému /viď. obrázok vyššie foto z mobilu/… Robustnosť a výsielaný výkon týchto radarov je beprecedentný na mobilných platformách a vysoká citlivosť /sensitivity of approximately -145 dB/ s použitím MeFET polovodičov v moduloch vo fázovom poli. Podobný radar používajú všetky ruské systémy z línie KLUB-K /veľmi mobilné v kontajneroch na prepravu tovaru/.
www.popularmechanics.com/military/weapons/a5783/russian-missile-in-box/
Podľa mojích skúseností v mikrovlnnej technike je citlivosť -145dB tak nízka, že pri danej citlivosti už musíte vidieť aj plastové obaly na dronoch typu HAROP vo vzdialenosti 150km.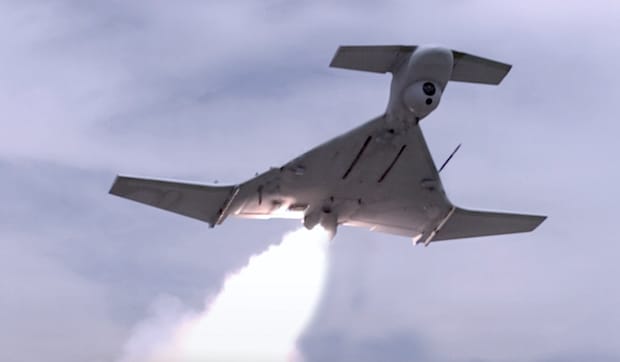 Jednoducho povedané – zbytočne Izrael študoval Ukrajinske /S-300PMU1 a Cyperské verzie S-300 export version/, ktoré sú diametrálne odlišné. Rozdiel je 20 rokov vo vývoji a zároveň boli dodané rakety s novými homingovými hlavicami kooperujucími aj s frekvenciami S-400. Rakety sú medzistupňové čosi medzi S-300 a S-400 a dolet rakiet je štandard pre export verzie 150km-250km čo postačuje na pokrytie Golanských výšin a rovného pobrežia od Stredného mora. Maximálne bude možné odpaliť 24 rakiet v jednom čase na ciele. Nové hlavice pre VERZIU.3 vedia príjmať a spracovať nasvietenie priestoru aj S-400vého radaru.
Poznámka redakcie: Tieto informácie sú podložené zo zdroja blízkemu Ruskému vojenskému kontingentu a zamestnancov v Sýrií a Sýrskych vojakov. Takže, počkajme si na oficialné správy z ruskej strany dnes alebo zajtra v médiách. Prvé spravy sú už na arabských stránkach viď. nižšie.
روسيا : مع حلول آذار لن تفلت الطائرات الإسرائيلية من صواريخ إس 300 السورية