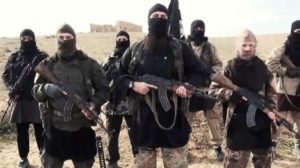 26. decembra 2018 vydal The Times článok s názvom "Putin je tiež náš nepriateľ, kde hovorí čečenský bojovník bojujúci na Ukrajine". Článok poskytuje pohľad na "aktivistov", ktorí dobrovoľne pomáhajú úsiliu ukrajinských ozbrojených síl (UAF) v ich konflikte s miestnym odporom v regióne Donbass.
Títo "aktivisti" su niektorí vycvičení v táboroch ISIS v Iraku a Sýrii a tvorili prápor Šejka Mansura. Teraz aktívne pracujú spolu s jednotkami UAF v bojovej zóne na Ukrajine.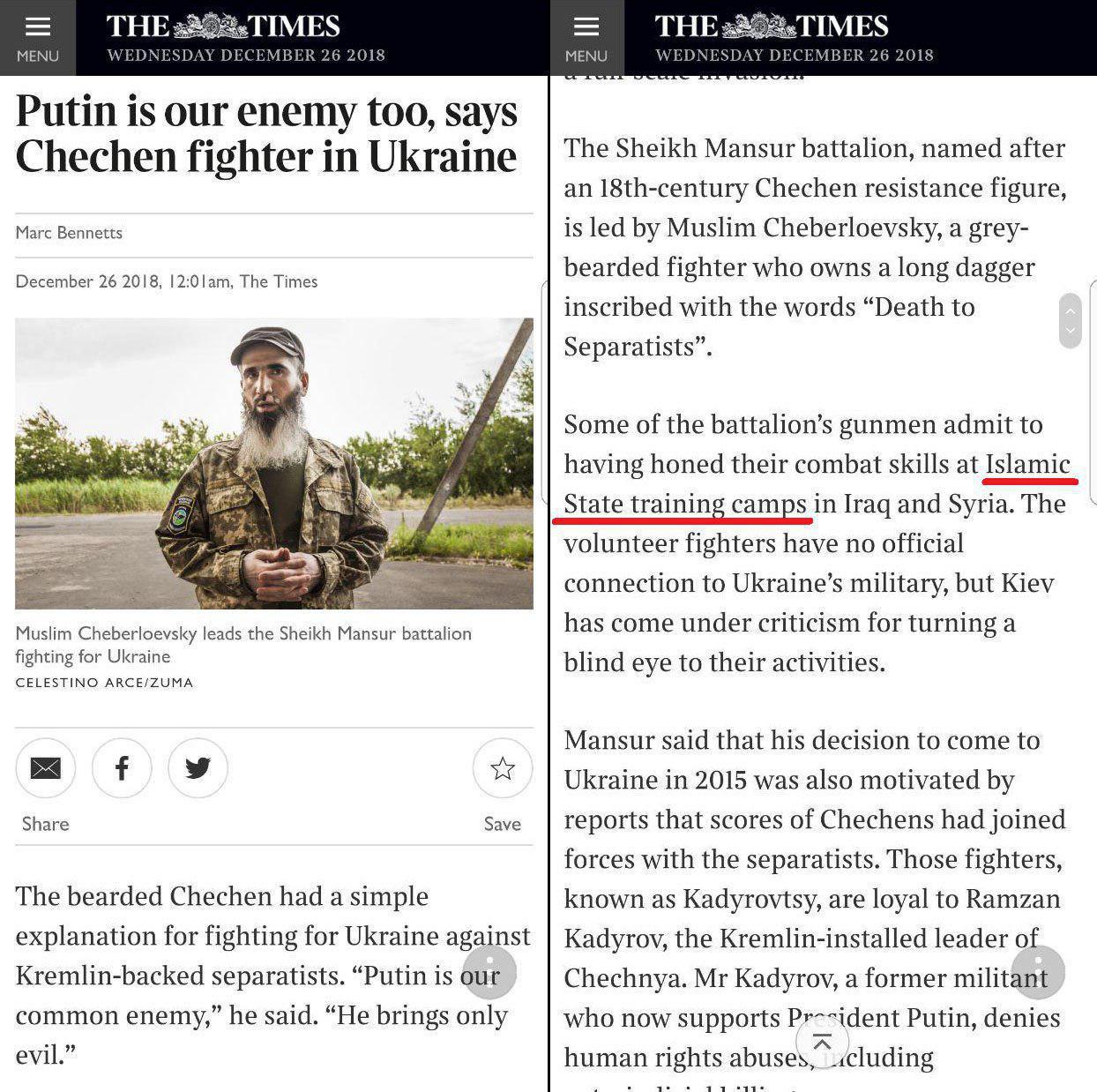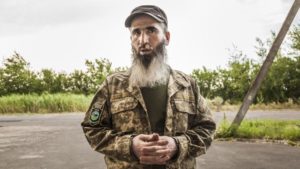 Najzaujímavejšia vec, ktorú sa článok The Times pokúša poskytnúť je "neutrálny" alebo dokonca "pozitívny" pohľad na operácie teroristickej skupiny tým, že kritizujú údajné porušovanie ľudských práv v Ruskom Čečensku a ocenili ich militantnosť v ruskom regióne.
Nie je to prvýkrát, kedy sa verejne ukazuje, že väčšina prokyjevských síl v Donbasse sú teroristi, nacisti, vojnoví zločinci a násilne odvedení. To však nezastaví takzvaný "civilizovaný svet" od podpory akcií režimu v Kyjeve.
zdroj:
https://www.thetimes.co.uk/article/putin-is-our-enemy-too-says-chechen-fighter-in-ukraine-sv2rf2qtz